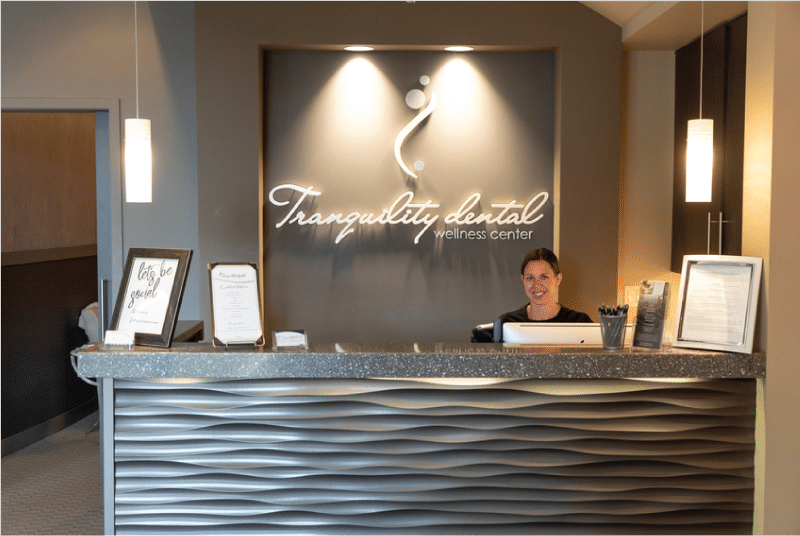 At Tranquility Dental Wellness, our vision is to be an industry leader in both organizational culture and patient experience. We enjoy a rewarding career where our patient is our primary focus; with this mentality, our practice has harnessed incredible success and prosperity, allowing us to further our ability to grow and offer even more luxury to our patients.
Our purpose and passion is to positively transform people's lives, both our patients, our teammates, and our own. We are seeking additional team members with an attitude indicative of the desire to learn and grow with a passion for serving patients in the field of dentistry.
Tranquility Dental Wellness emphasizes the importance of seeking knowledge and improvement through a constant adoption of new techniques, technologies, and successful dental care approaches. We envision a dental world where not only is the patient experience second to none, but the Tranquility team experience is even better.
Our culture is one of empowerment, engagement, innovation, self-governance, growth, and personal development. Every individual on our team is self-governing, possesses strong leadership, and has a zest for continuous learning.
Our employees are partners in the forward movement of our organization because everyone embodies all of our core values. We work collectively and in sync with one another to have a profound and lasting impact on those we work with, care for, and those beyond our physical reach.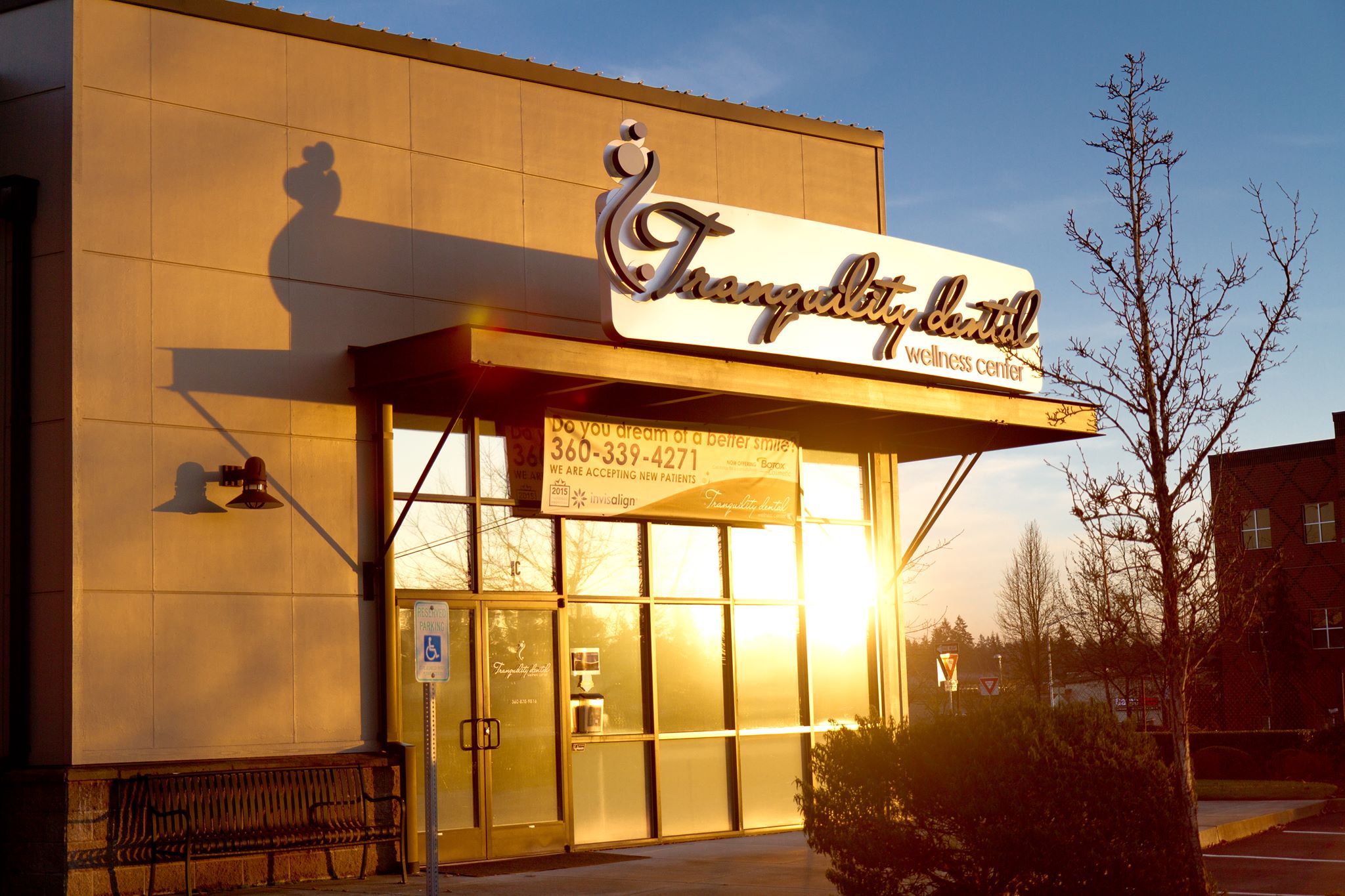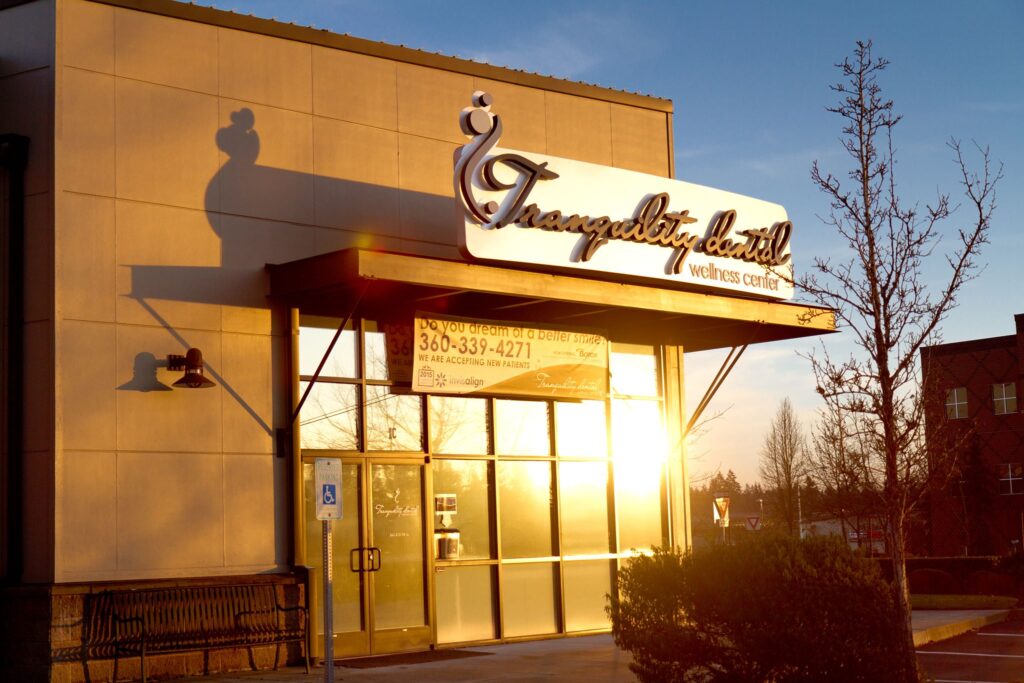 We invite you to join us and become a part of our dental family, where we care for each other as well as our patients. We offer benefits, such as:
Medical/Dental/Vision insurance

Sick time

PTO
Like our patients, we truly care about the well-being and happiness of our team members. In addition to supplying the above benefits, we also provide:
The support and mentorship you need to succeed and grow with us.

Internal advancement opportunities so that your motivation to advance your skills and performance is recognized and rewarded. 
Our CEO supports team visits weekly to get feedback from the team and uses this information to make changes as needed to maintain a positive work environment. Our connection is the foundation of our practice and serves us in our ability to be successful in our personal and professional lives. Become a part of a team that cares about you and your future at Tranquility Dental Wellness. Apply today!