Dental Implants -
Tumwater, WA
Building Your Perfect Smile With Dental Implants
Schedule Your Complimentary Consultation Today!
*Existing Patients Of Record Only
There is no one-size-fits-all solution to dental care. Our services are tailored to meet your individual needs.
At our practice, we provide customizable care to meet the goals and interests of all of our valued patients.
Our practice offers the latest advances in dentistry in a relaxing, spa-like environment designed to make patients feel at home.
What Are Dental Implants?
Dental implants are surgical components intended to replace missing teeth. They are composed of three separate pieces; this includes the implant post, the abutment, and the custom-made crown. The implant post is a titanium rod that is surgically inserted into the jawbone to act as a secure root for the restoration. The biocompatible composition of the post allows it to bond with the surrounding bone structure upon healing. The abutment is a structural piece that connects the post securely to the crown. Finally, the crown is the visible addition to the implant, built to match the shade and size of the patient's surrounding teeth.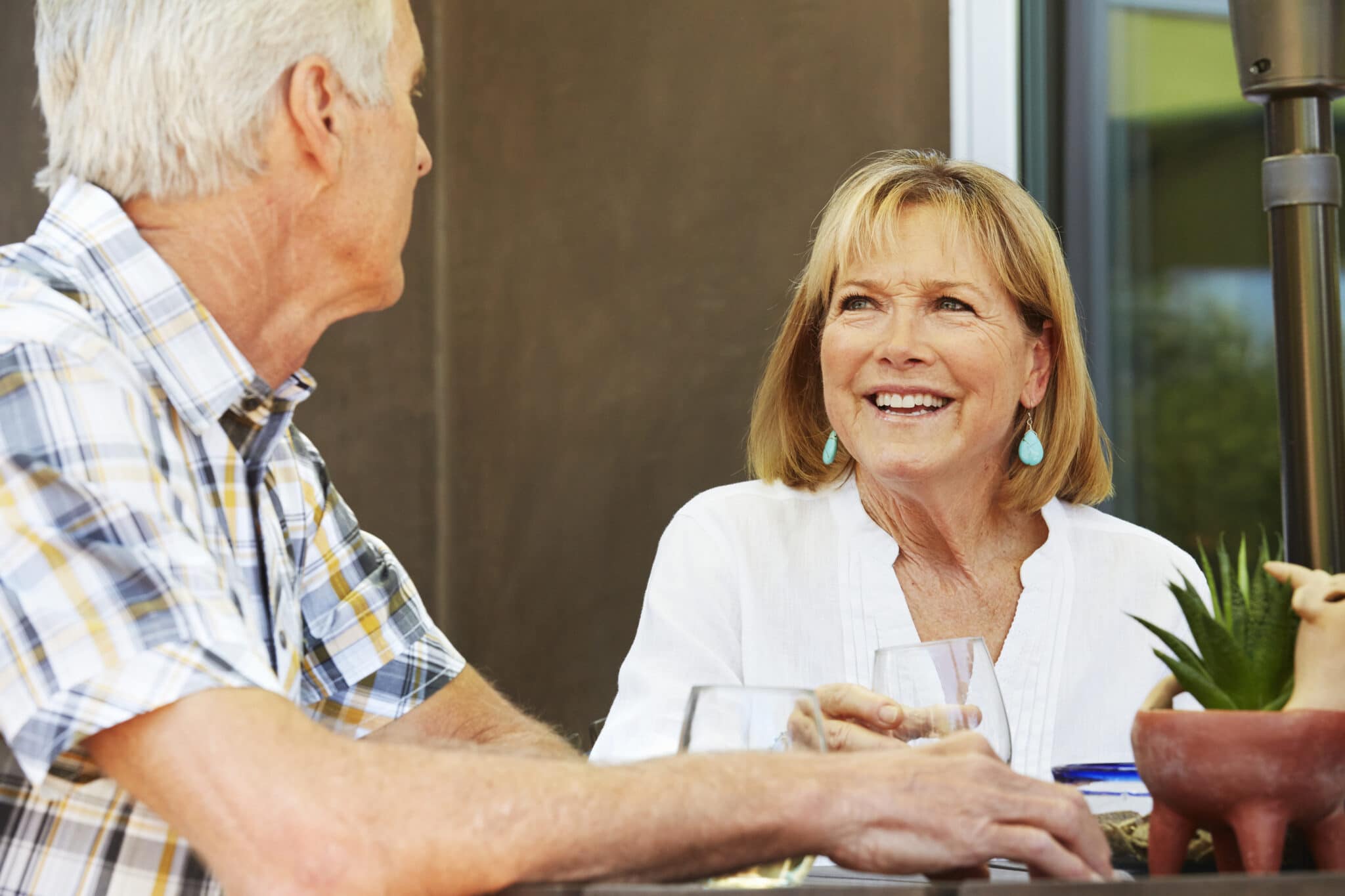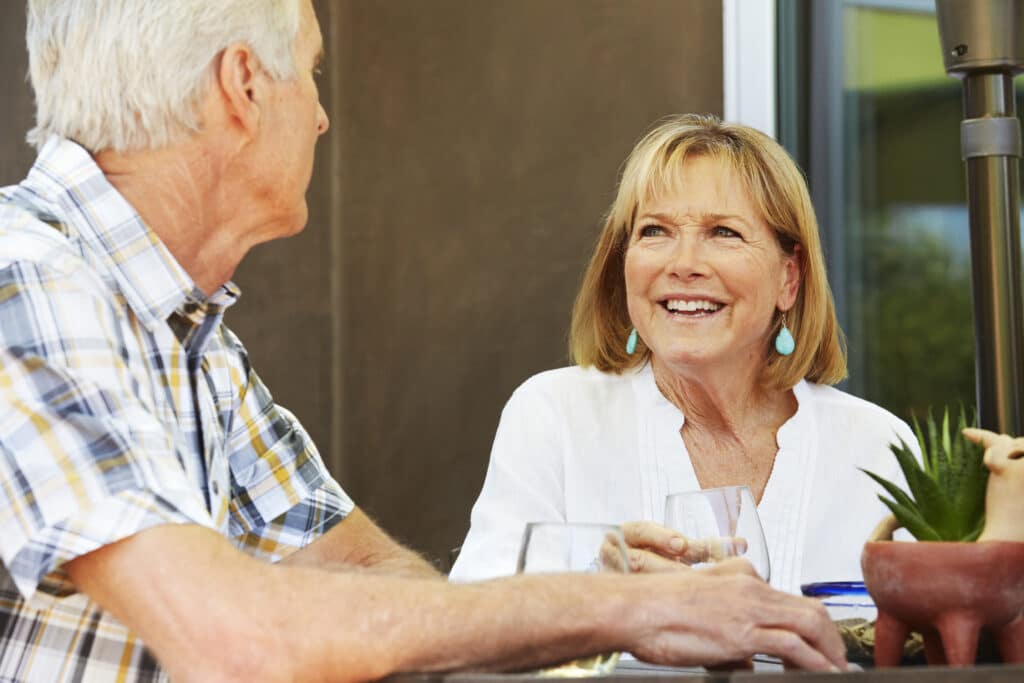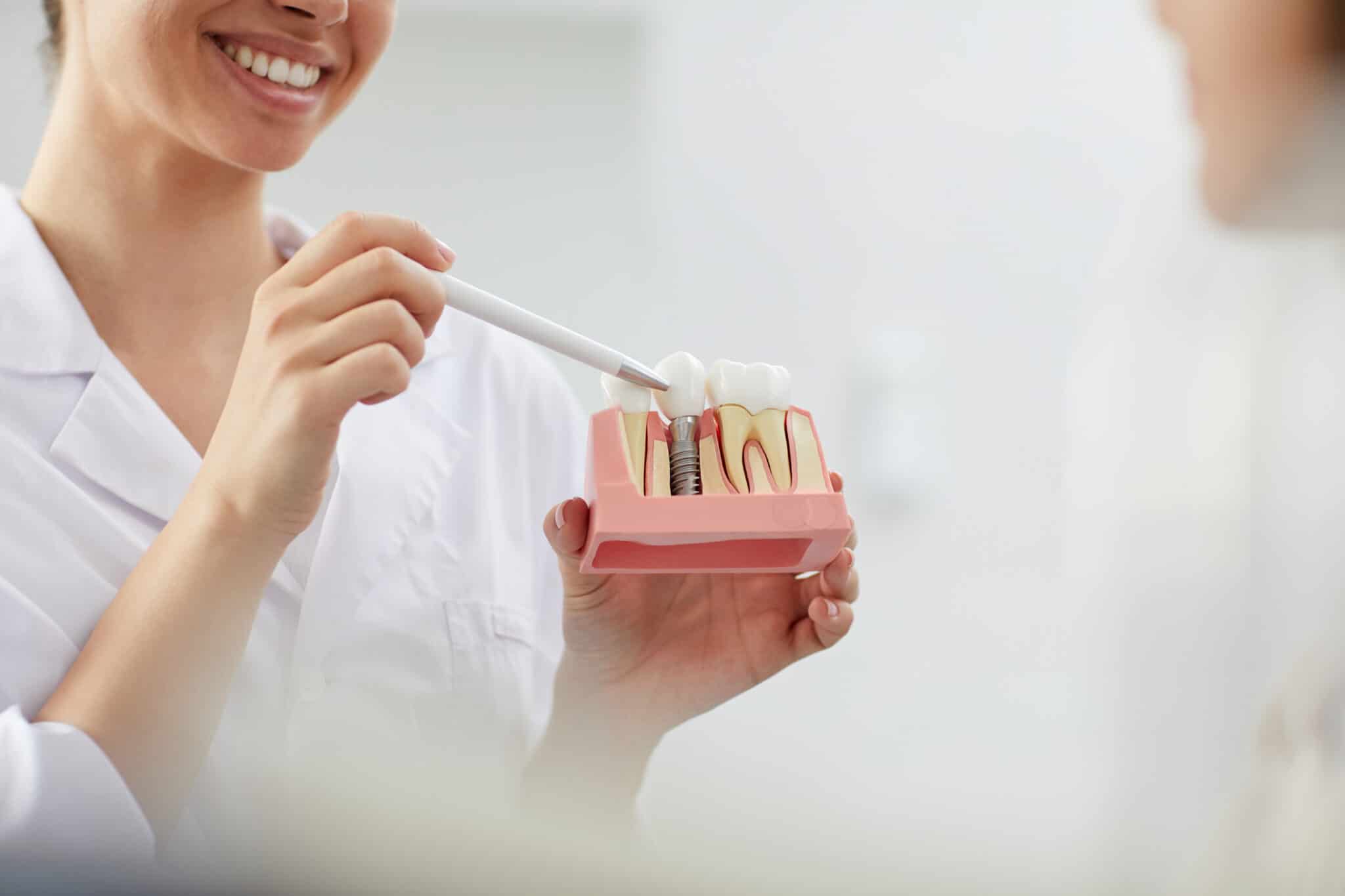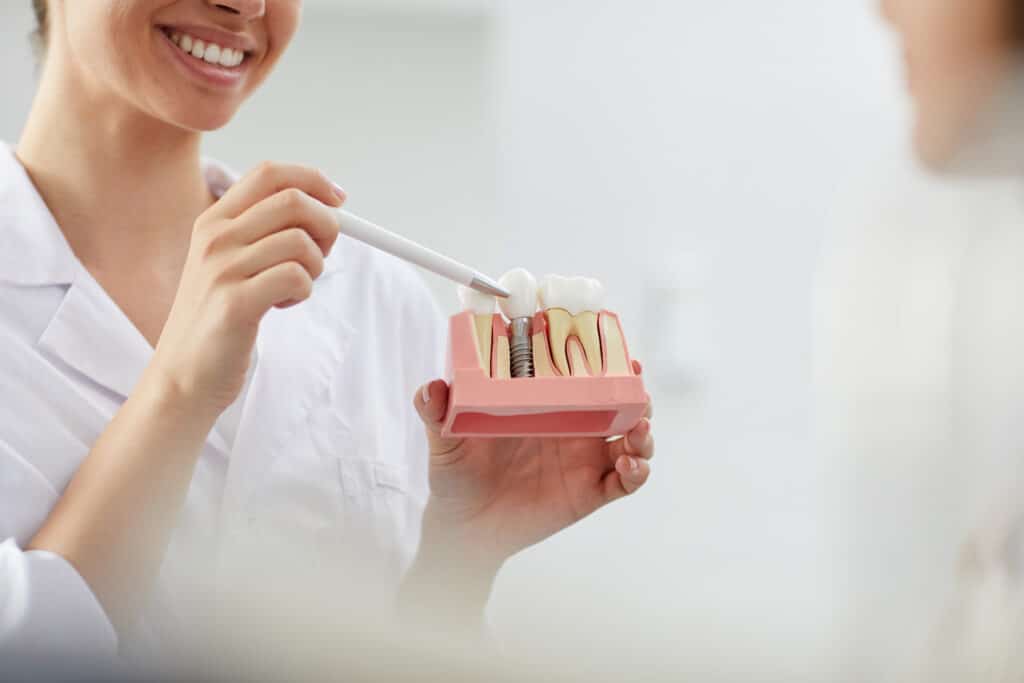 The process of having an implant placed is one that transpires over a period of weeks or months, but it is well worth the wait! There are many factors that may influence this process, such as the type of implant being placed, how many implants are needed, and the potential necessity for preliminary treatment. In most cases, the process proceeds as follows: 
The Benefits of Dental Implants
There are a lot of reasons why dental implants are popular for replacing teeth, and it's not just because they look and feel great! While those are fantastic qualities, there are many other reasons to get excited about implants. Along with the evident advantages of restored function and a new, confident smile, dental implants have no removable parts; patients don't have to worry about any pieces coming loose while eating, laughing, or smiling. Additionally, regular maintenance is super easy; simply brush and floss as normal to promote the health of the remaining teeth and gum tissue, as well as the implant itself! Other benefits include: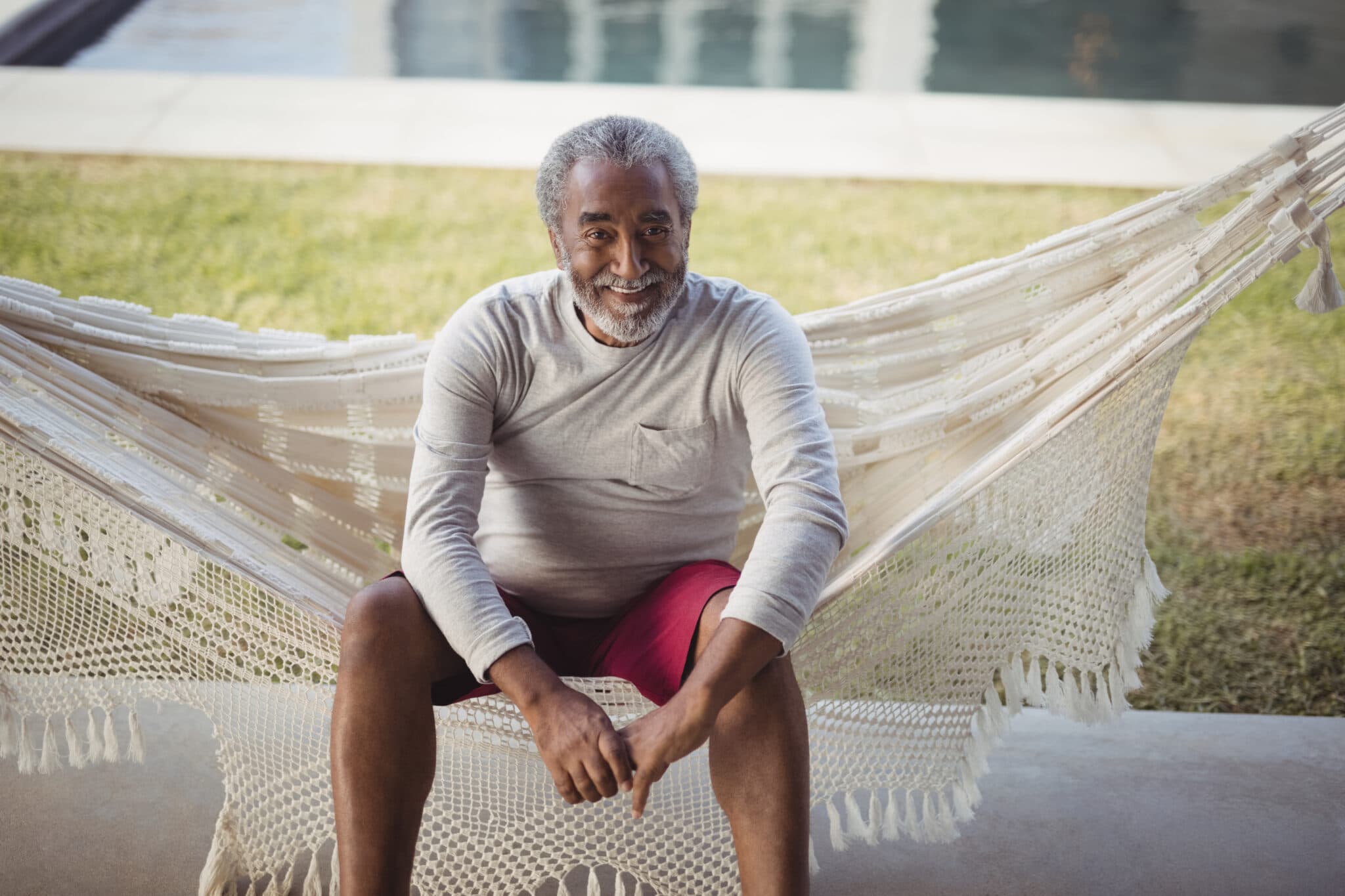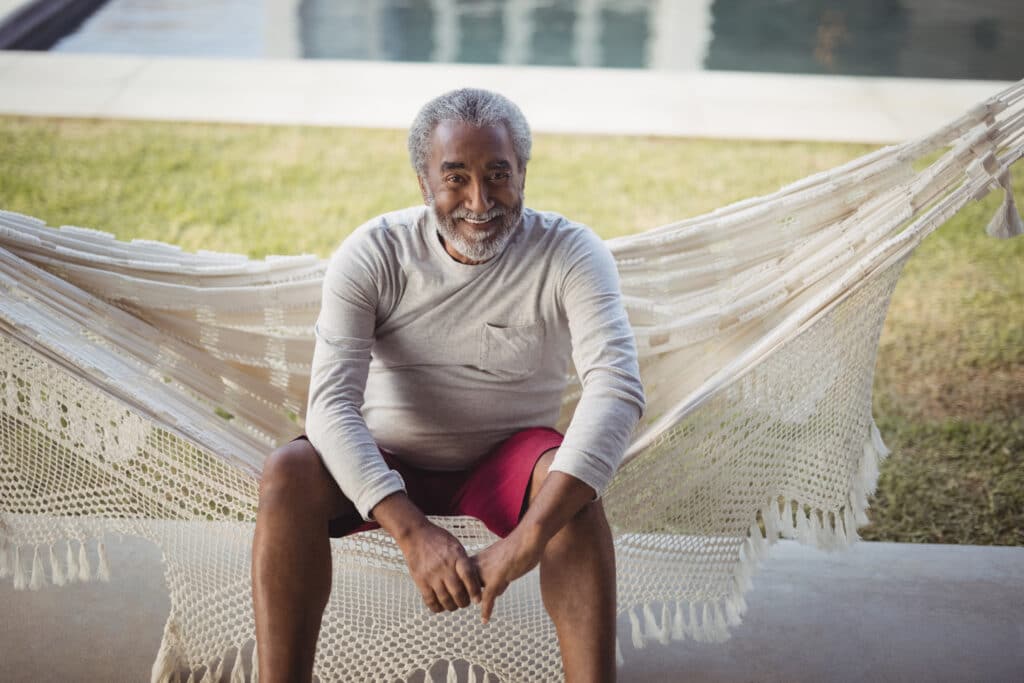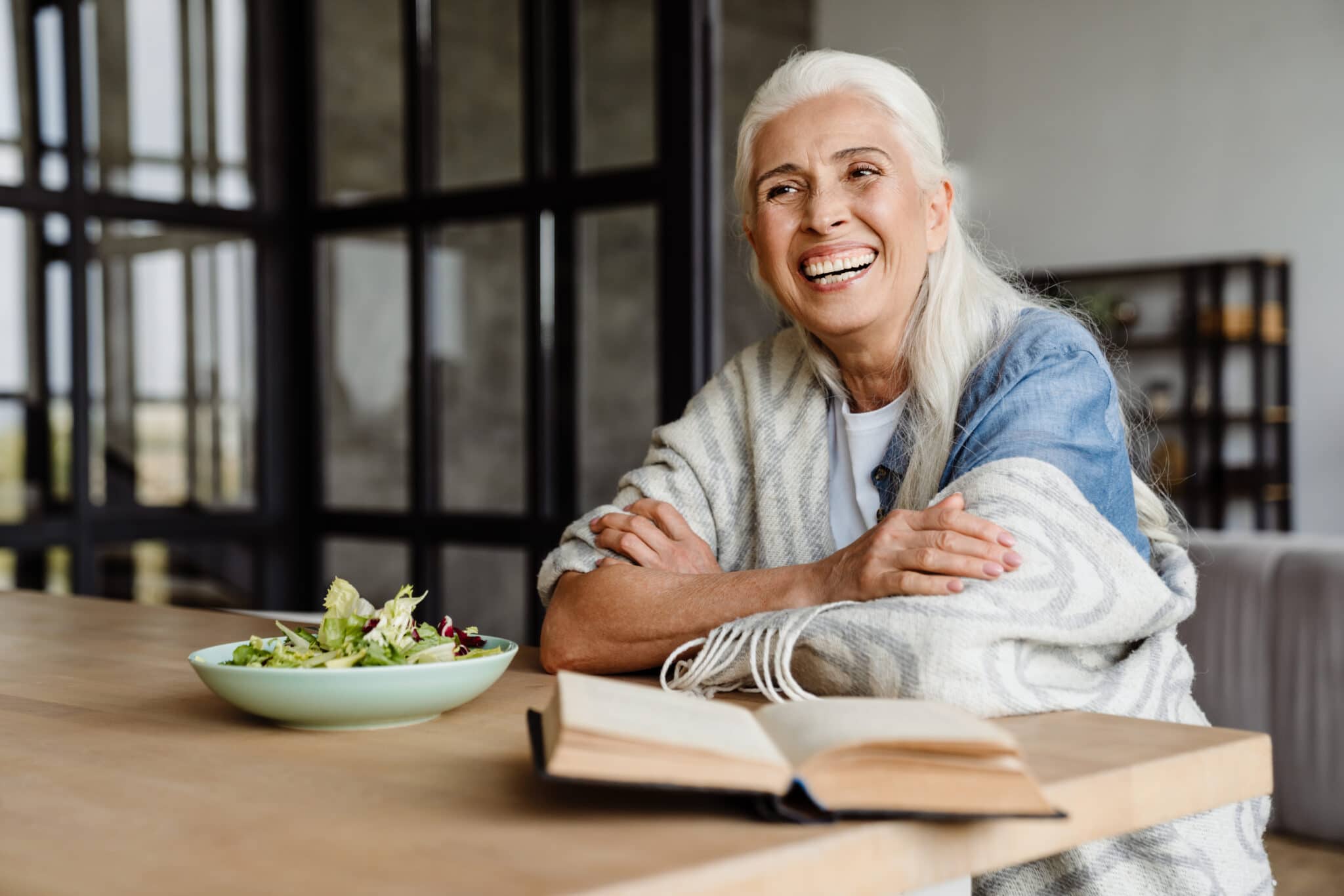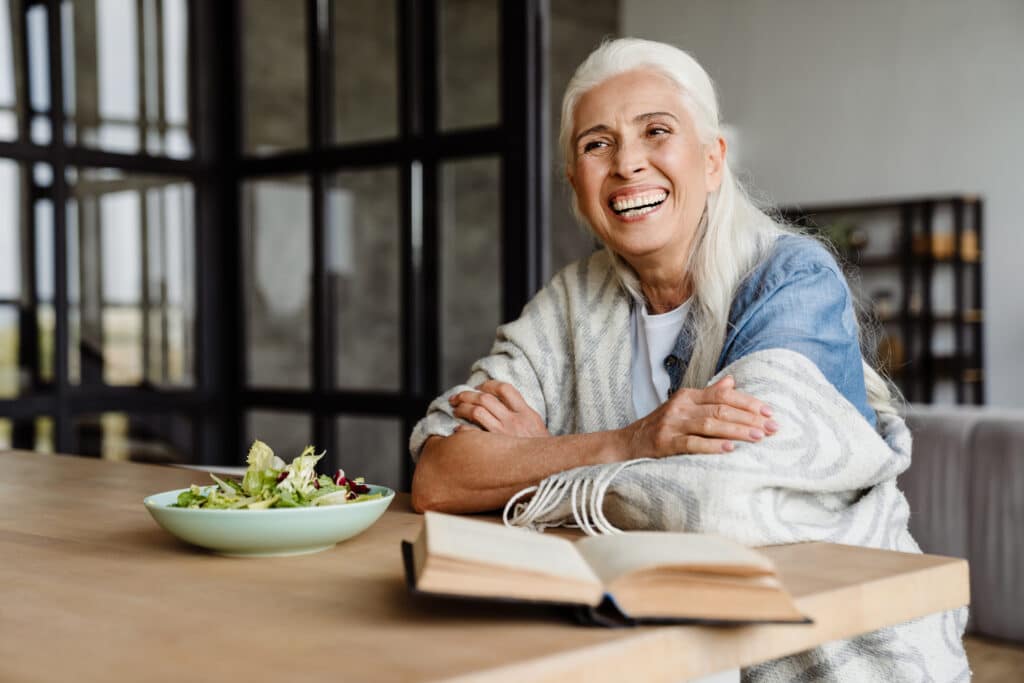 The Cost of Dental Implants
We know you're eager to find out what dental implants cost, but the answer is not so straightforward. Implant procedures vary greatly in their steps, requirements, and use of materials, making it impossible to secure a fixed price without us first analyzing your jawbone. Our complimentary consultation will be an excellent opportunity for getting these questions answered so we can move forward with building your new smile!
Are Dental Implants Right For You?
Dental implants are truly an incredible restorative option for missing teeth, providing the opportunity to enjoy your favorite foods, feel confident, and once again enjoy life as normal without gaps or spaces in your smile! But are they the right option for you?
Learn More About Dental Implants
Replaces one missing tooth
Implant-Supported Bridges
Replaces multiple missing teeth
Fills a full arch of missing teeth
"Great atmosphere and team. Went in for an emergency visit and solved the problem the same day. I definitely recommend Tranquility Dental Wellness."
"Most gentle dental exam and cleaning I've ever had. All of the team members were very personable. I highly recommend Tranquility Dental Wellness."
"I love Tranquility Dental Wellness! Peaceful and great spa add ons for no cost! If you need a dentist why not have it be a treat too!"
"I love Tranquility Dental Wellness! Everyone is always so warm and friendly. The office is cozy and I enjoy all the special touches they offer to make people feel comfortable!"
"Tranquility Dental Wellness is absolutely amazing! The team is very friendly and makes sure you are comfortable at all times!"
"The doctor was incredibly kind and knowledgeable. Tranquility Dental Wellness has a wonderful team and I felt well taken care of in their hands. I couldn't have asked for a better experience."
Interested in finding out more?
Schedule a complimentary consultation today!