Invisalign® -
Tumwater, WA
Treatment That Aligns With Your Smile Goals
Schedule Your Complimentary Consultation Today!
*Existing Patients Of Record Only
There is no one-size-fits-all solution to dental care. Our services are tailored to meet your individual needs.
At our practice, we provide customizable care to meet the goals and interests of all of our valued patients.
Our practice offers the latest advances in dentistry in a relaxing, spa-like environment designed to make patients feel at home.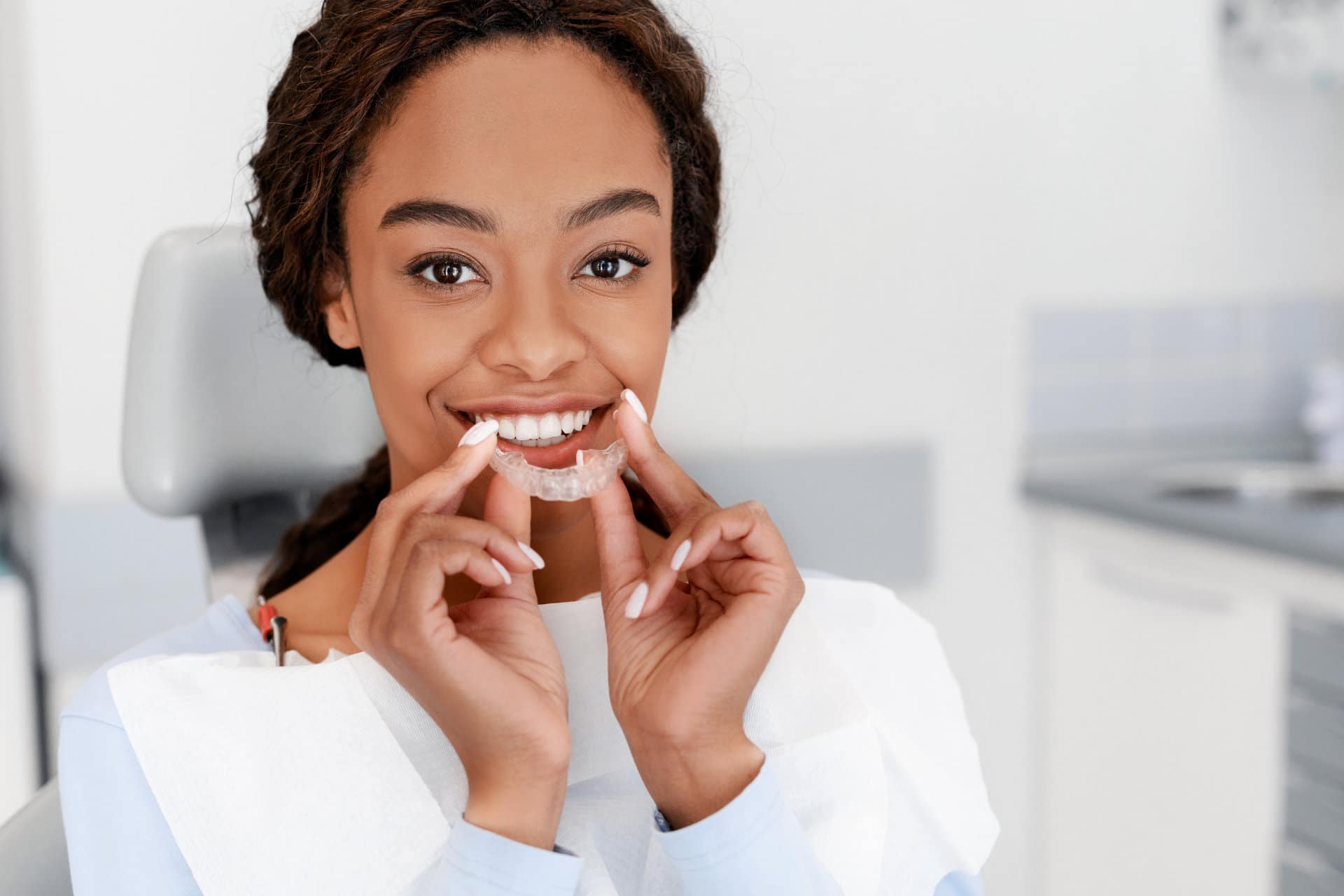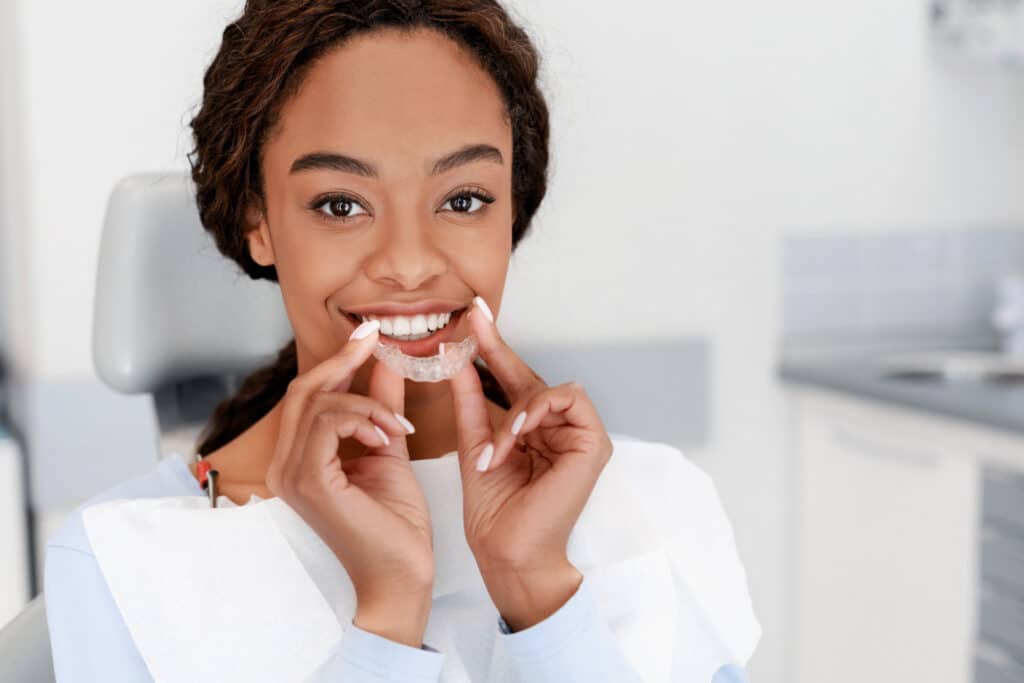 Get ready to say goodbye to brackets and wires and hello to clear, comfortable aligners. Invisalign is a revolutionary approach to teeth straightening; composed of a system of translucent oral appliances that are designed to fit over your smile, they begin working instantly to position your teeth into the correct position. With each new aligner, you will get closer and closer to reaching your smile goals! You will enjoy:
Is Invisalign® Right For Me?
Because your smile is an integral part of who you are, it is important to take great care of it. Just think about it; your smile allows you to express yourself and feel confident, while your teeth help you chew properly. Teeth that are out of alignment are harder to clean and could be causing health issues above and below your gum line. Invisalign at our office in Tumwater, WA is a great way to fix these problems and give your smile the care it deserves; we recommend Invisalign if you are suffering from the following alignment issues: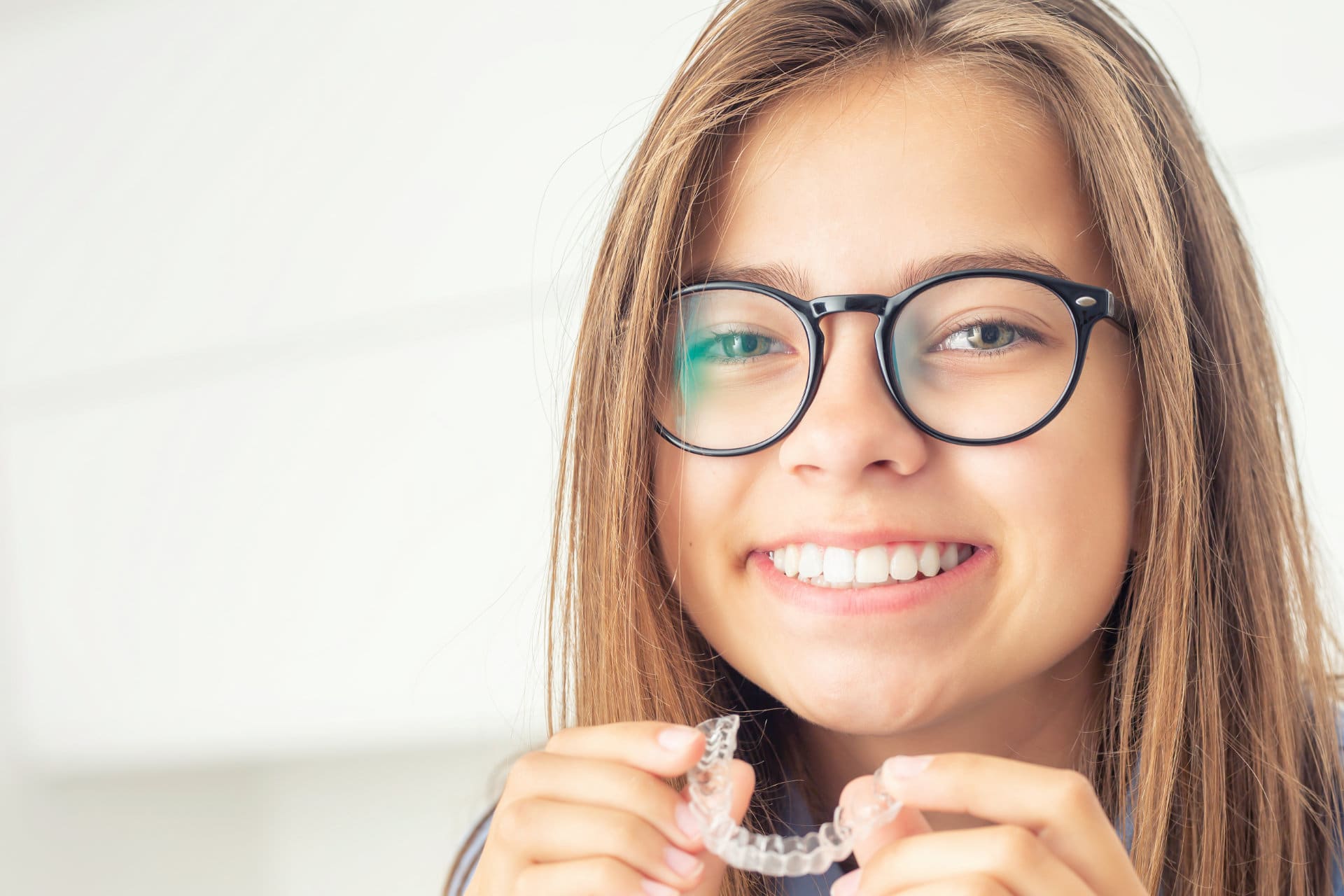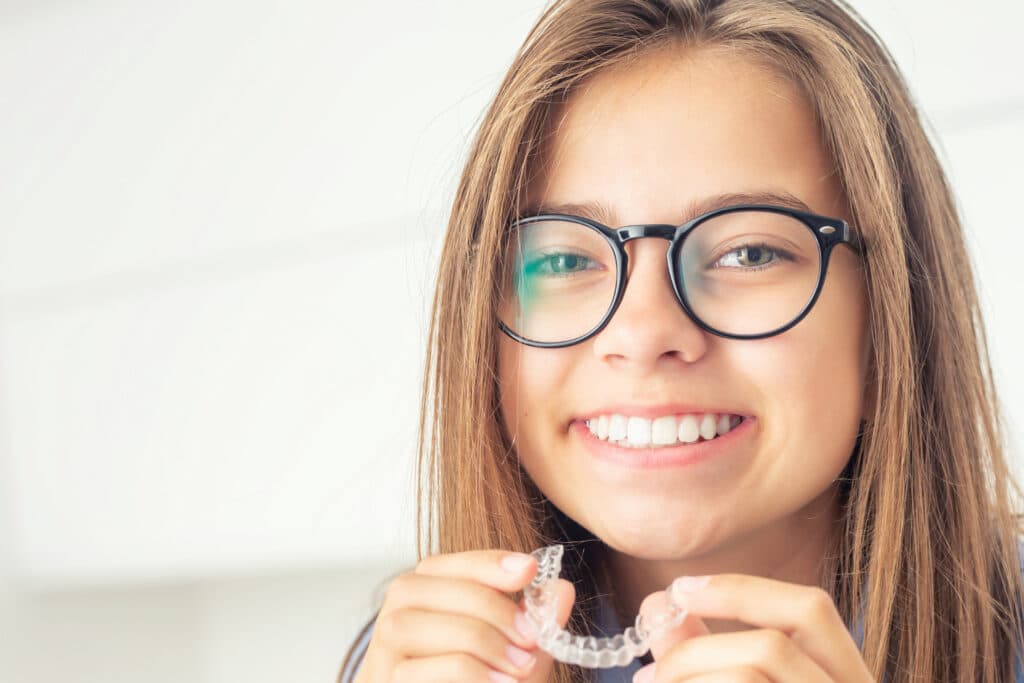 How Long Does Invisalign® Take?
With Three Simple Steps, You Can Have the Perfect Smile in as little as Six Months!
Take The First Step Toward A Straighter Smile Today!
Contact us for a complimentary consultation!
Do You Qualify For Invisalign? Find Out Now!
Take our complimentary smile assessment today!
"Great atmosphere and team. Went in for an emergency visit and solved the problem the same day. I definitely recommend Tranquility Dental Wellness."
"Most gentle dental exam and cleaning I've ever had. All of the team members were very personable. I highly recommend Tranquility Dental Wellness."
"I love Tranquility Dental Wellness! Peaceful and great spa add ons for no cost! If you need a dentist why not have it be a treat too!"
"I love Tranquility Dental Wellness! Everyone is always so warm and friendly. The office is cozy and I enjoy all the special touches they offer to make people feel comfortable!"
"Tranquility Dental Wellness is absolutely amazing! The team is very friendly and makes sure you are comfortable at all times!"
"The doctor was incredibly kind and knowledgeable. Tranquility Dental Wellness has a wonderful team and I felt well taken care of in their hands. I couldn't have asked for a better experience."