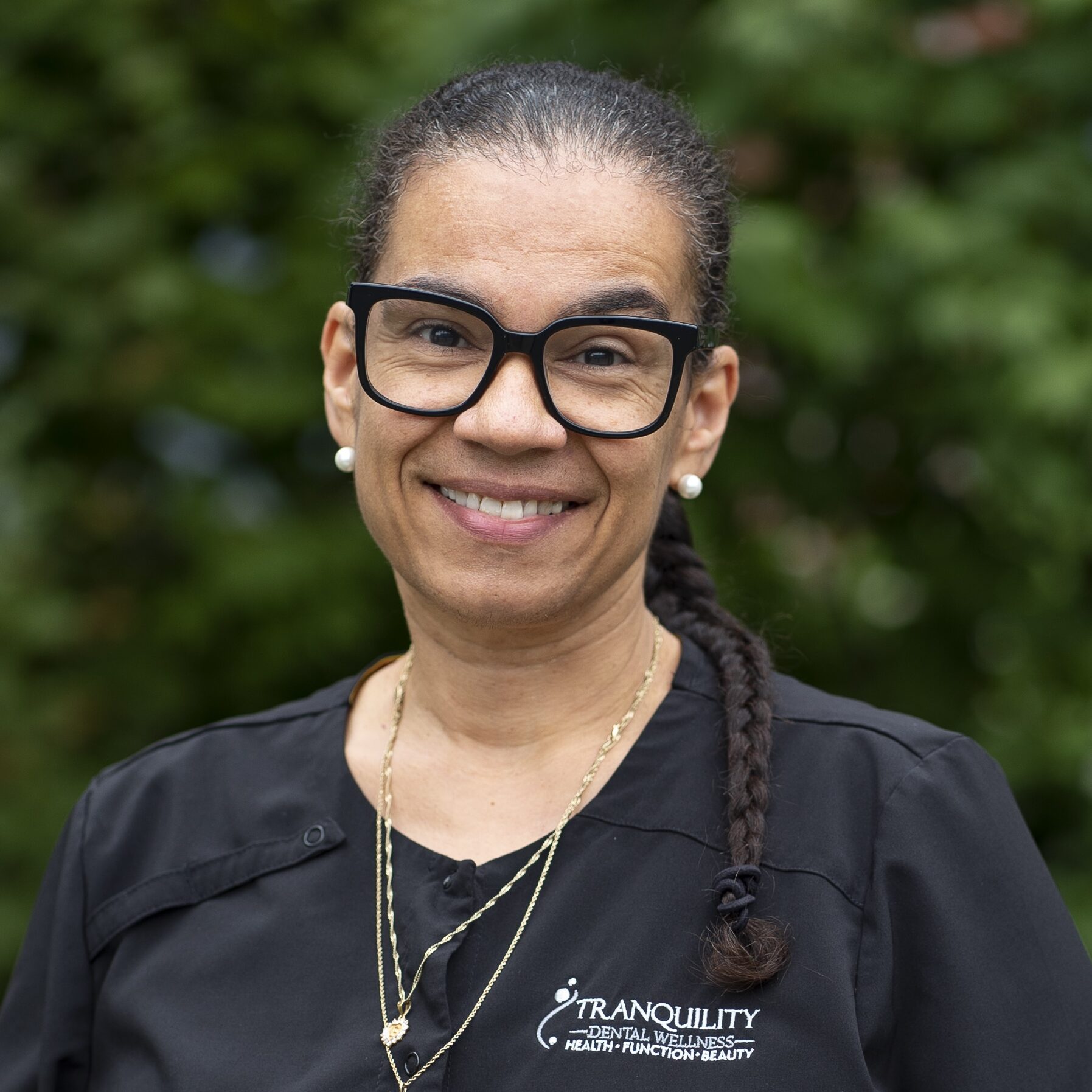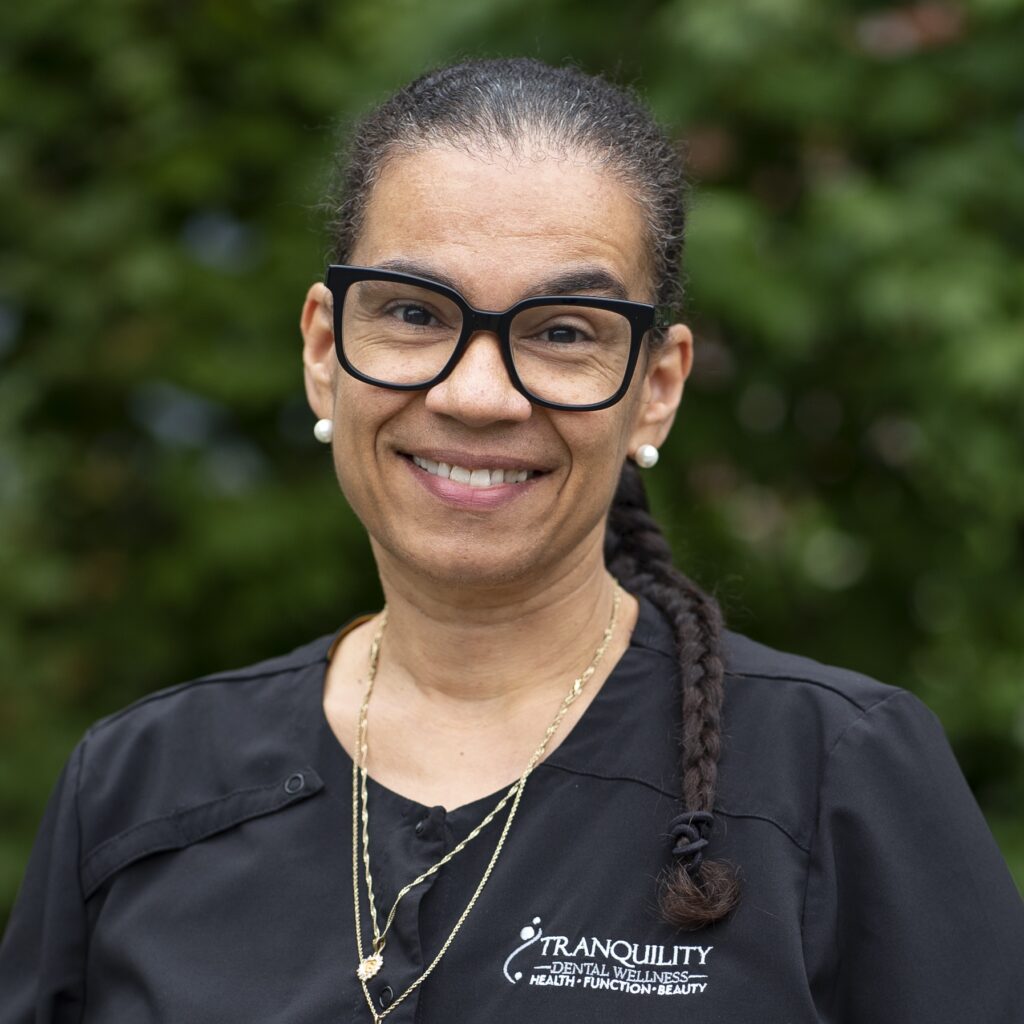 Chief Experience Officer (CXO)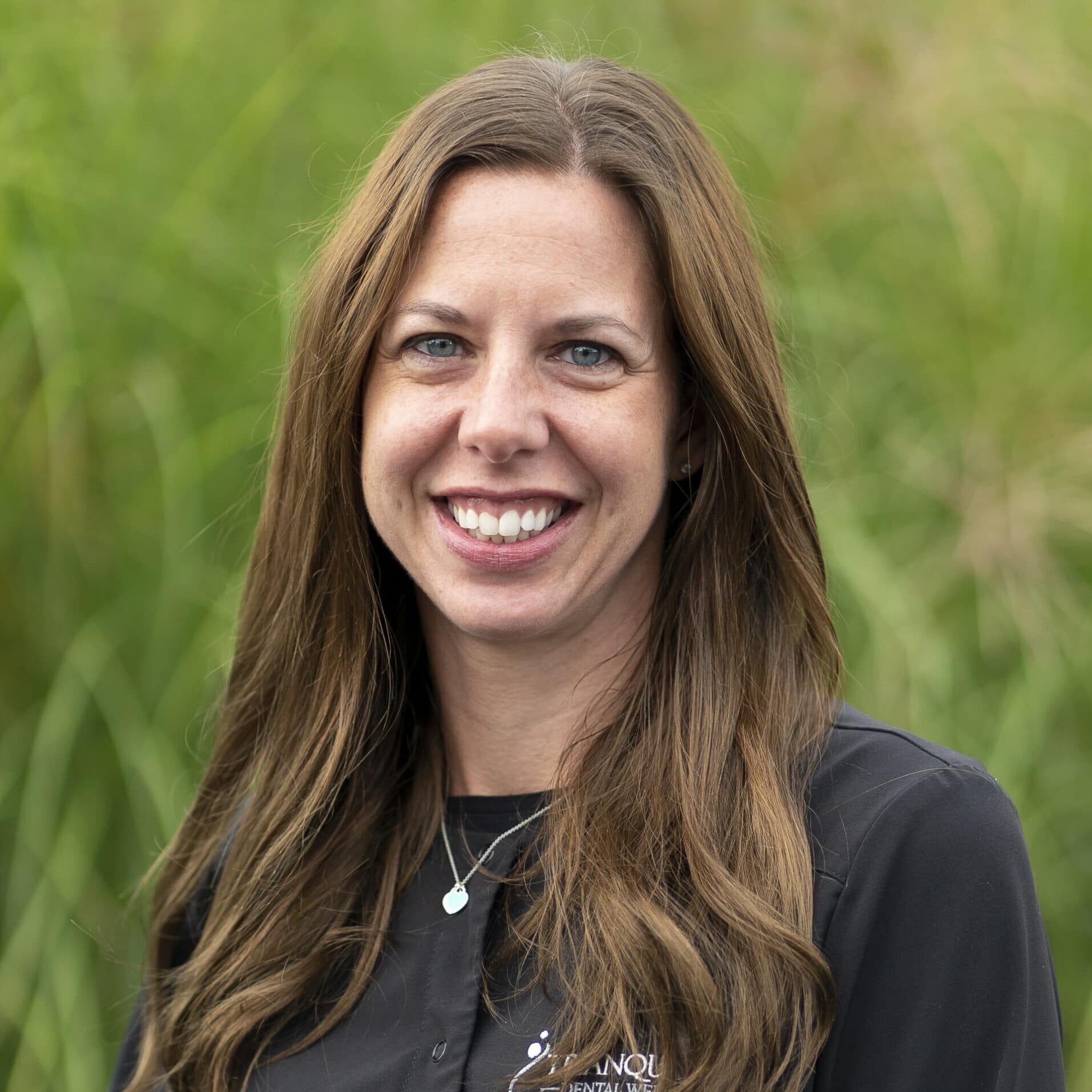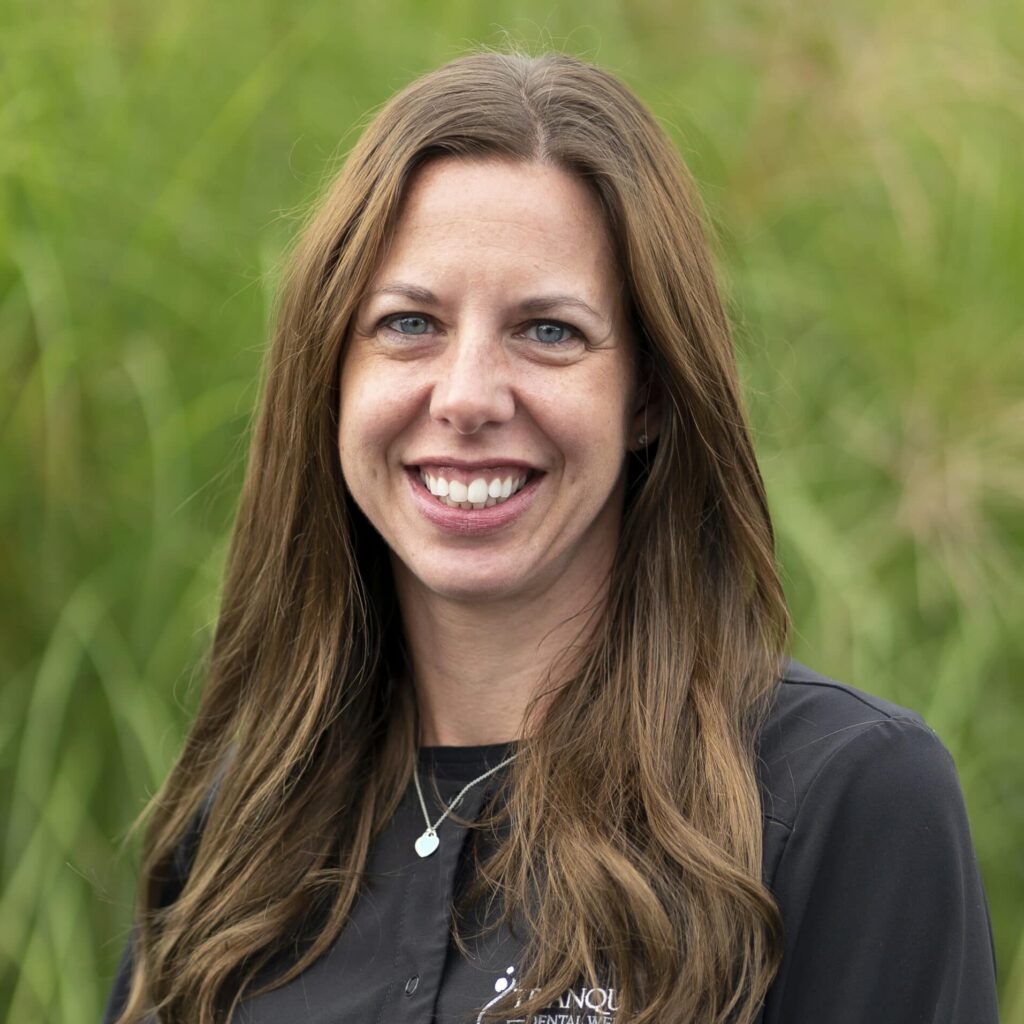 Educational Background: Bachelor's degree from the University of Detroit Mercy in Michigan. 
What year did you join the current practice and/or group? I joined in 2018. 
What is your favorite part about interacting with patients? I love dentistry because of the people. Building relationships, educating my patients and helping them work through their fears and anxiety are my favorite things. 
Why do you like this practice and coming to work every day? I enjoy working for Tranquility because of the team and vision. I feel empowered to do what is right for each patient and provide personalized care. It is a positive environment and a work/life balance is encouraged. 
Where were you born? I was born and raised in Michigan. I moved to Washington in 2008. 
I started dental assisting in high school and throughout college. 
What do you do outside of the office for fun or as a hobby? In my free time I like to be outside, travel, go camping, take photos, and work on our travel blog. 
Pets (significant others and kids too): My husband is Corey and we have three kids, Cohen, Lennon, and Sloane. We have a dog named Bella and a cat named Theo.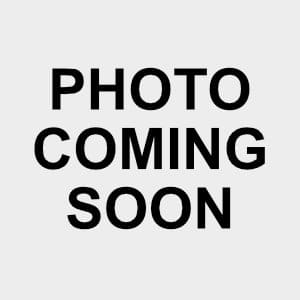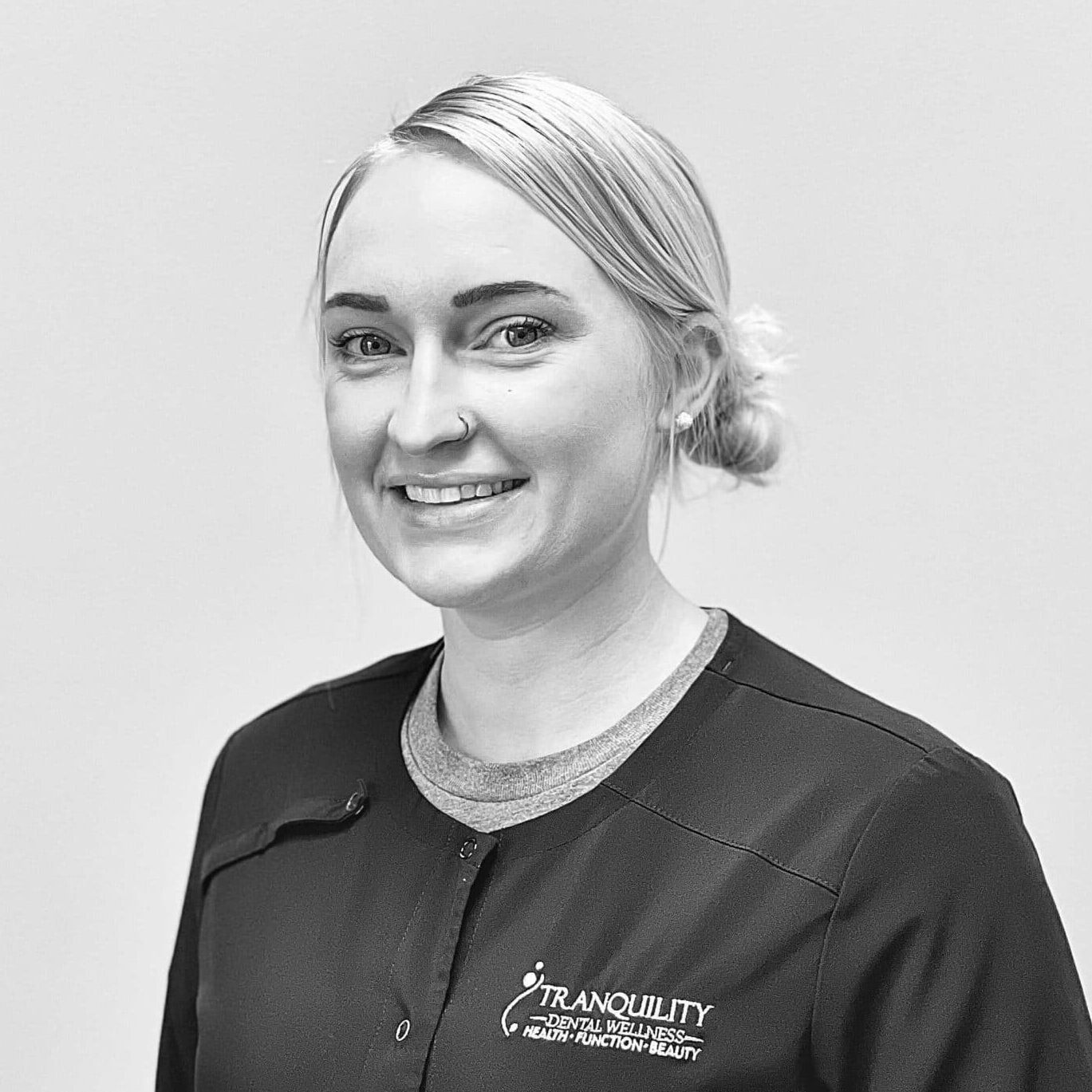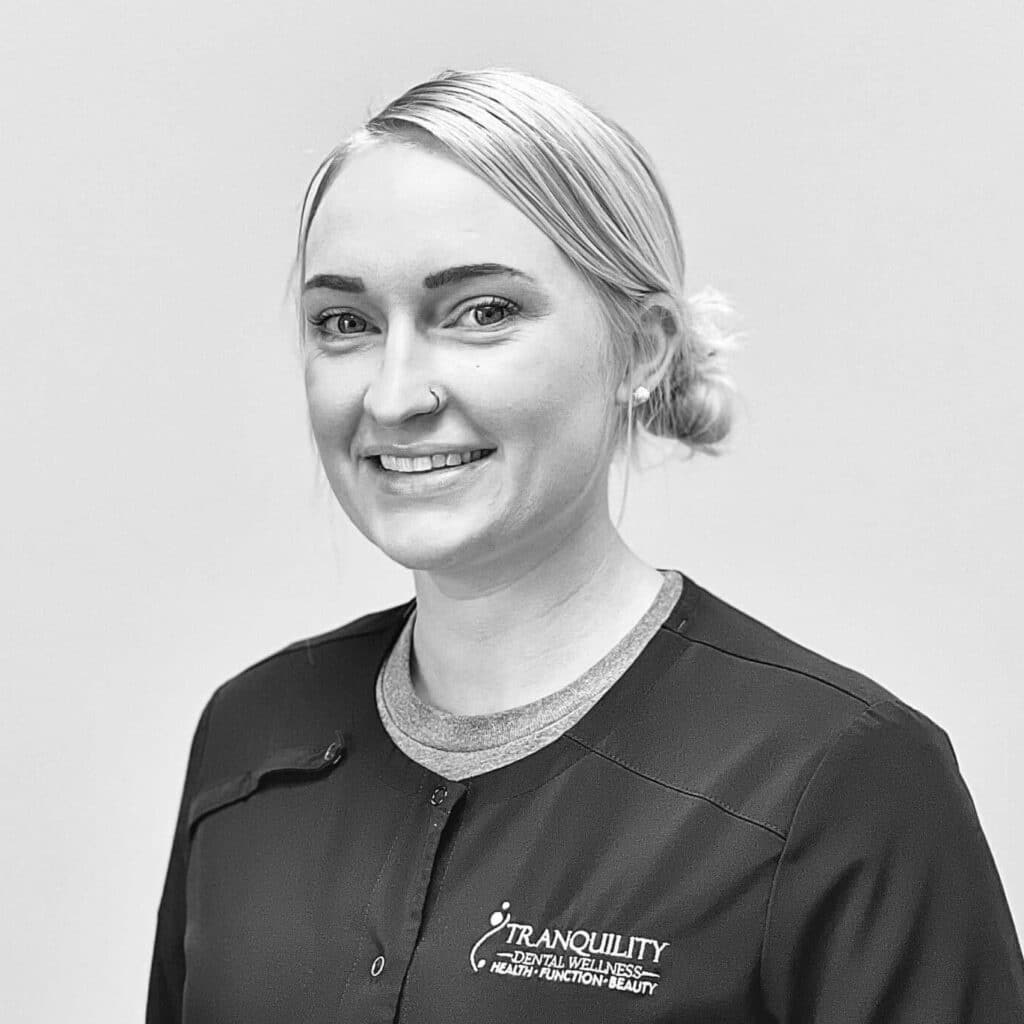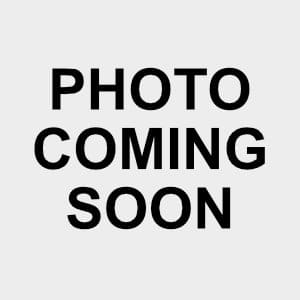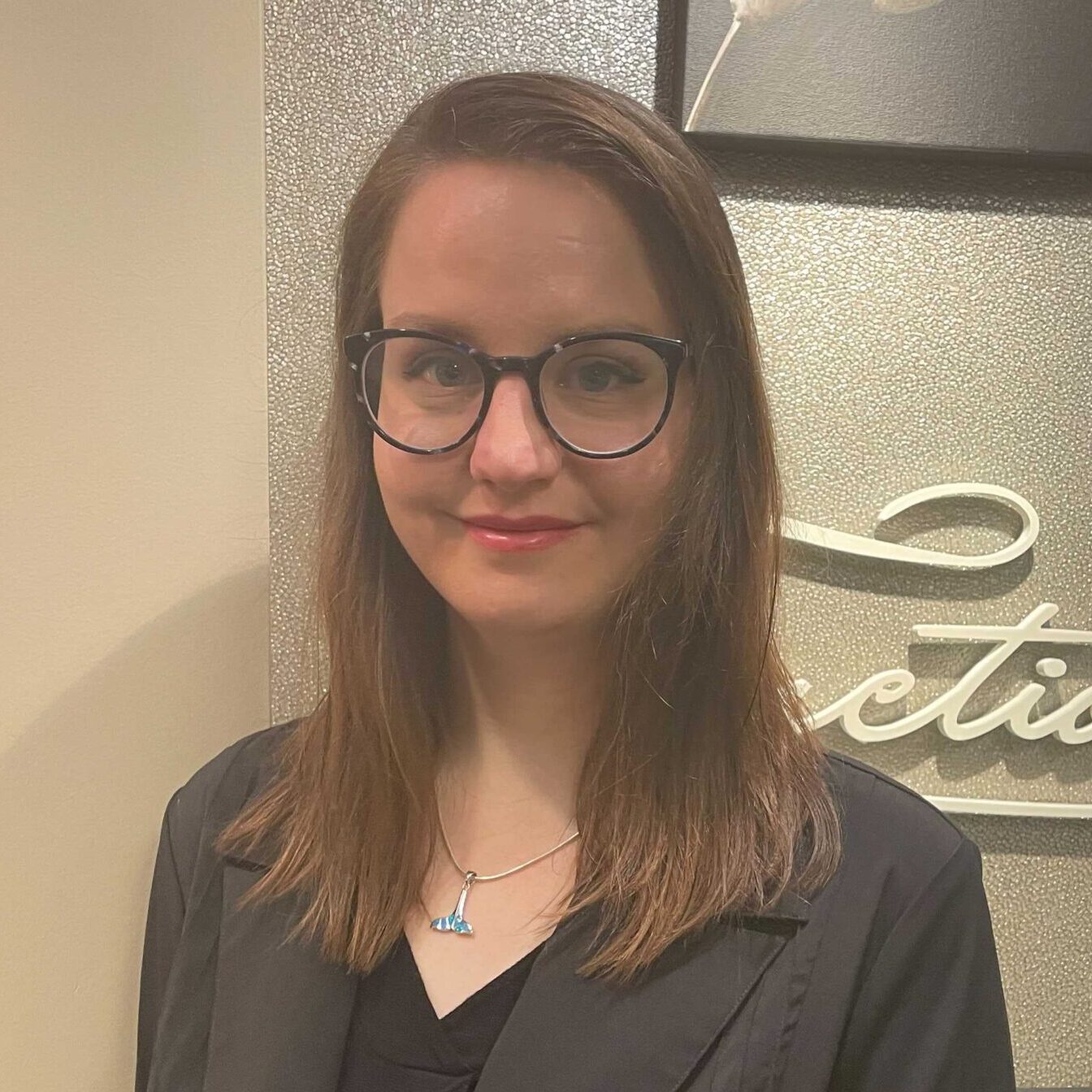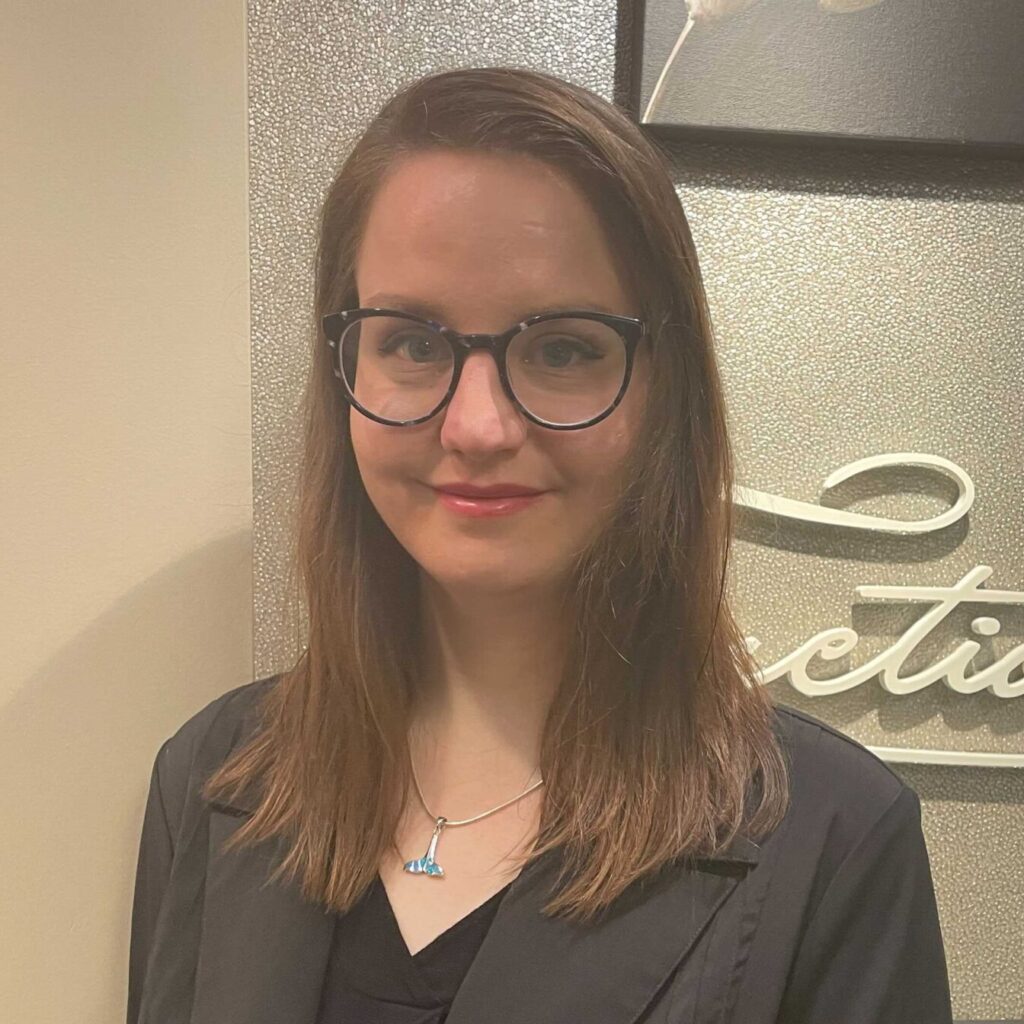 Billing & Insurance Specialist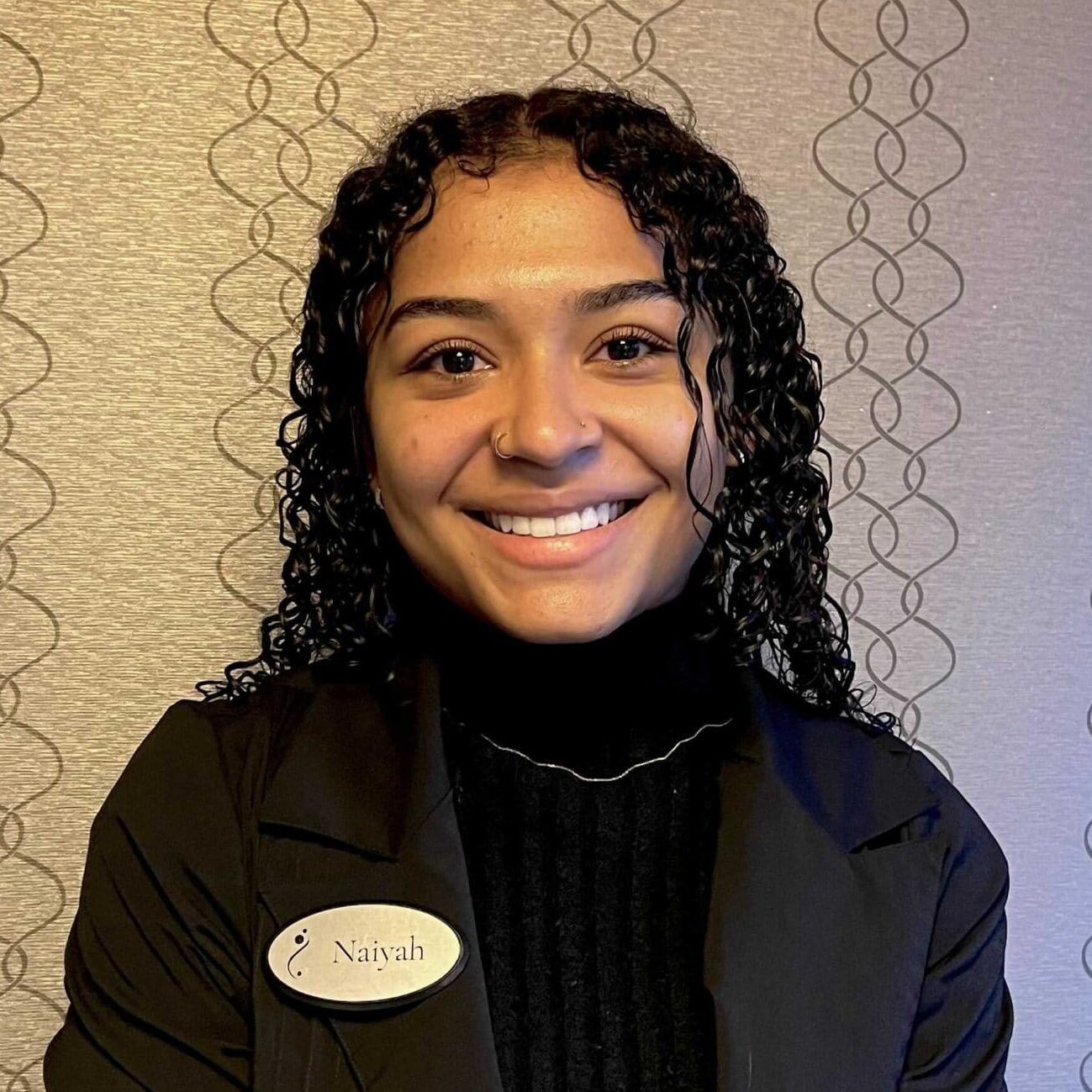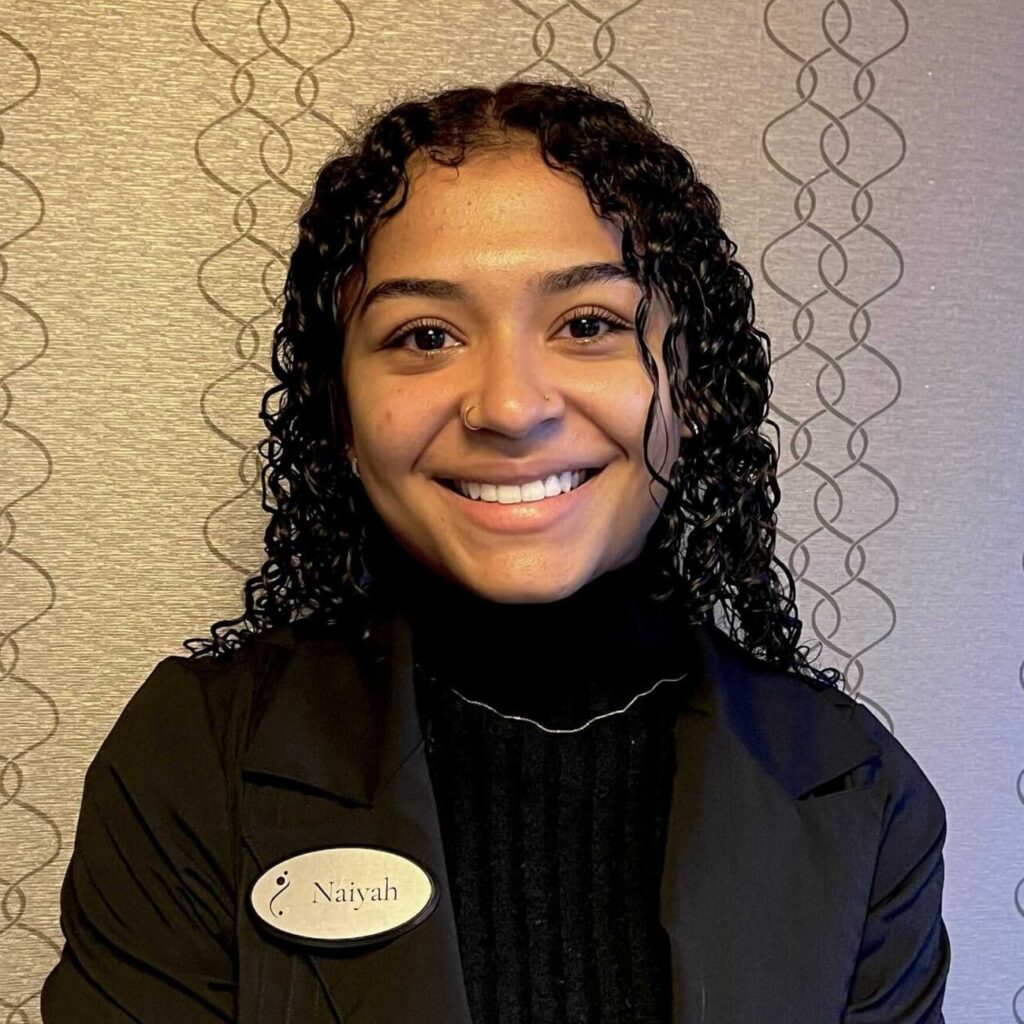 New Patient & Hygiene Coordinator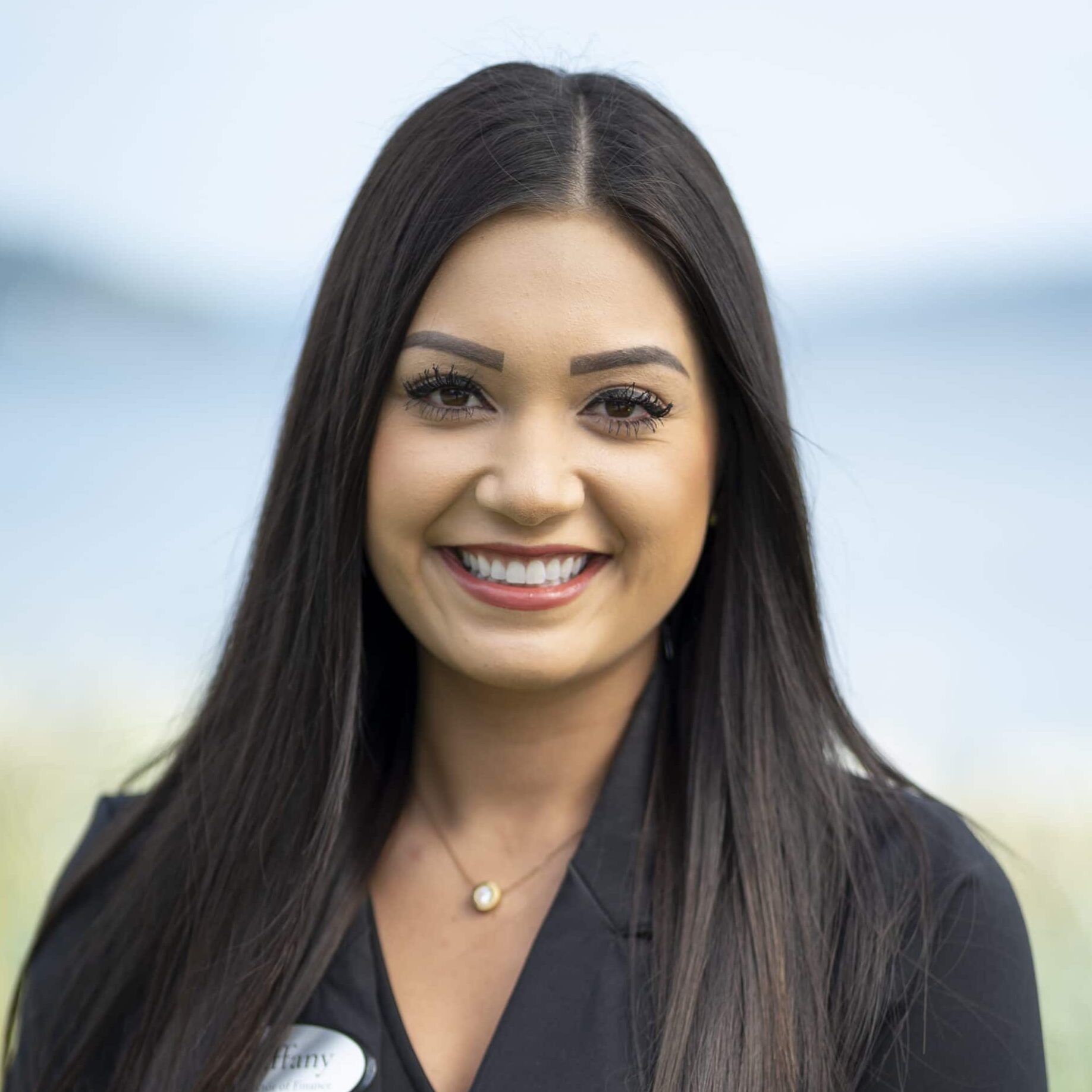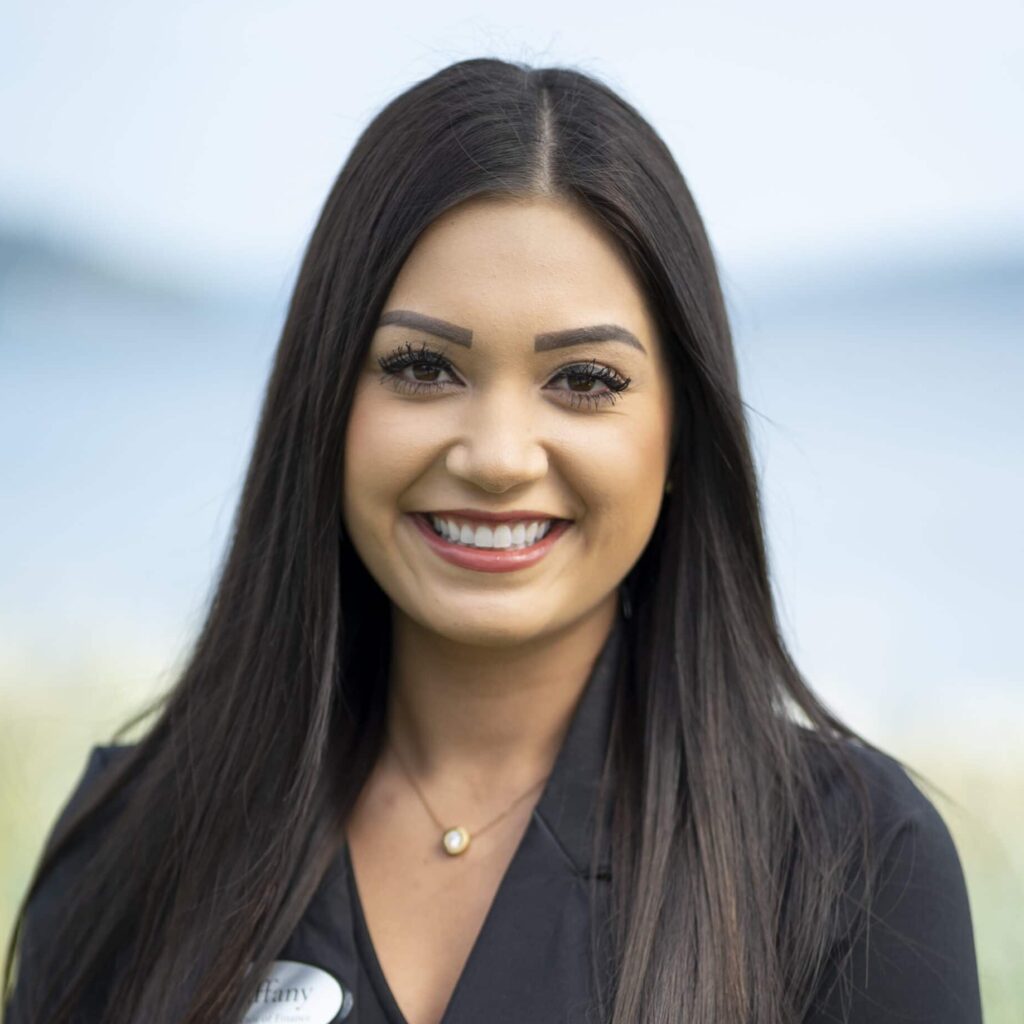 Operations & Centralized Services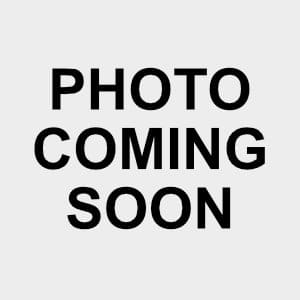 Operations Support Assistant