Help us achieve our mission to take the fear out of dentistry and provide a luxurious spa-like experience!
At Tranquility Dental Wellness, we embrace work life balance and believe in creating an environment where every team member feels like family.
We offer generous benefits, autonomy over your career growth and a team culture that empowers you to win everyday.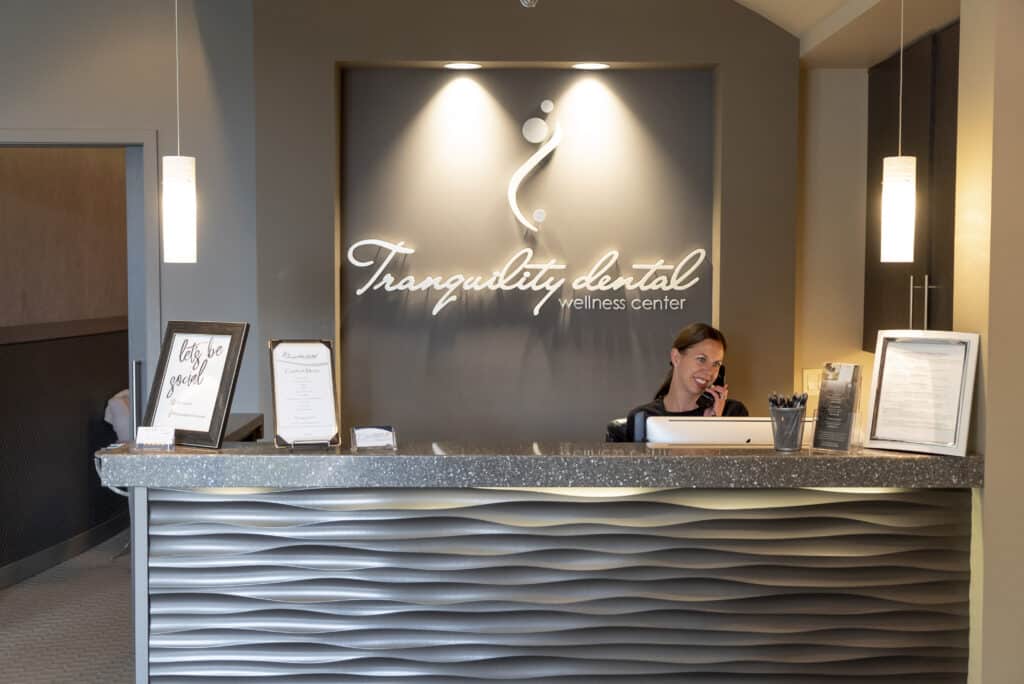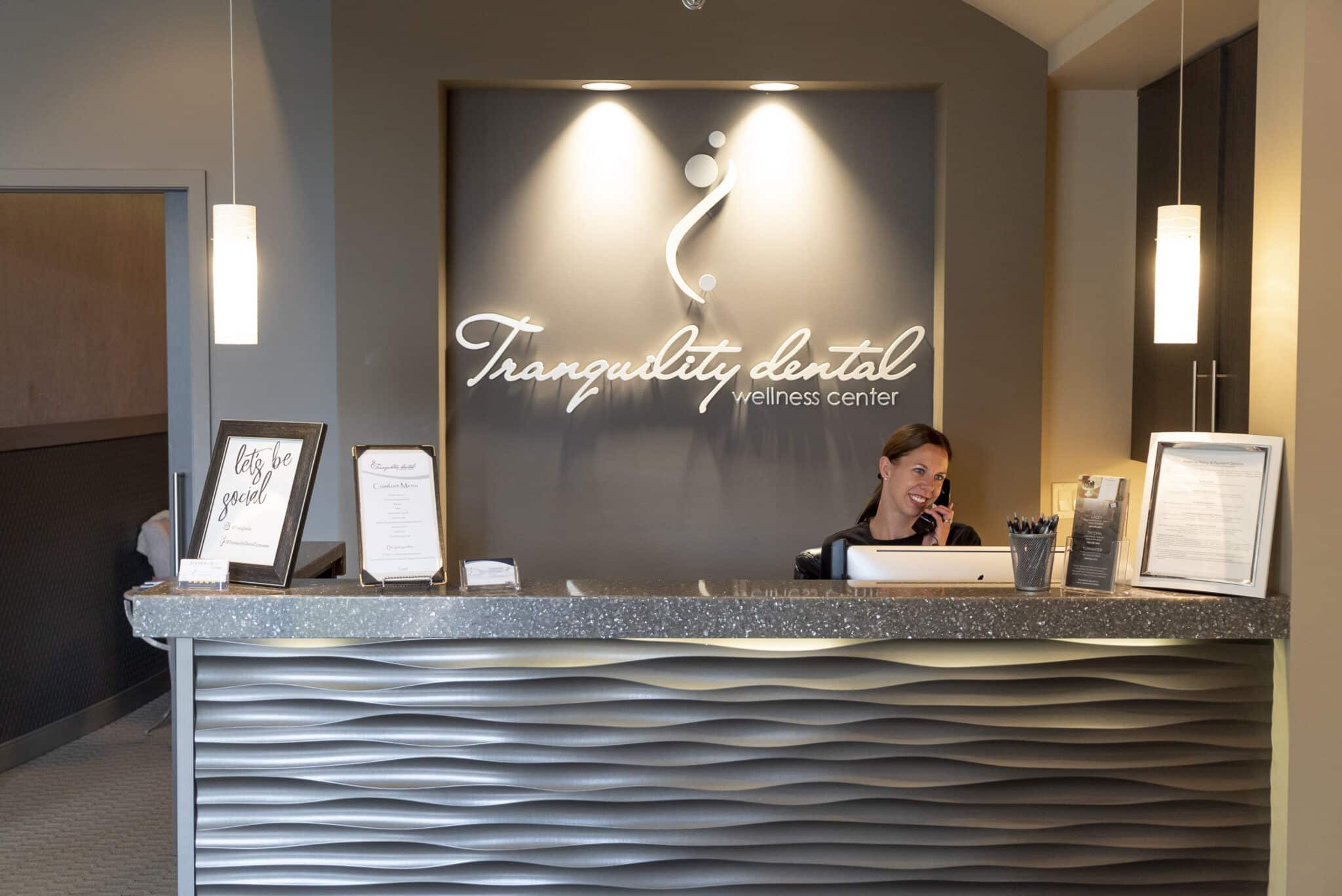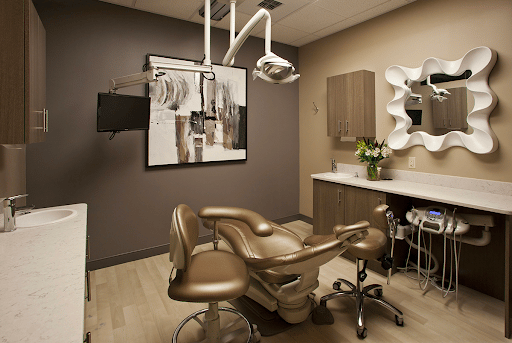 Located near the exquisite Mount Rainier, Lacey is a gem location for outdoor enthusiasts looking to enjoy nature when you aren't at work while close enough to enjoy the urban lifestyle of the Seattle area.
Located right on the water at the up and coming Point Ruston, Tacoma is a hub for live music, a vibrant cultural scene, outdoor exploration and enjoyable entertainment options.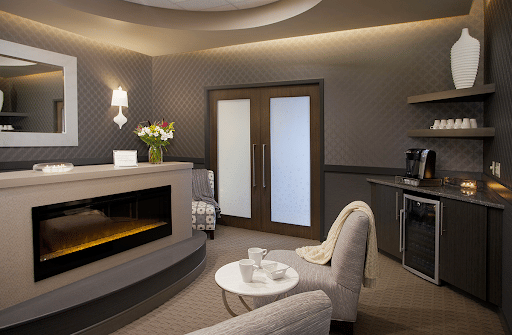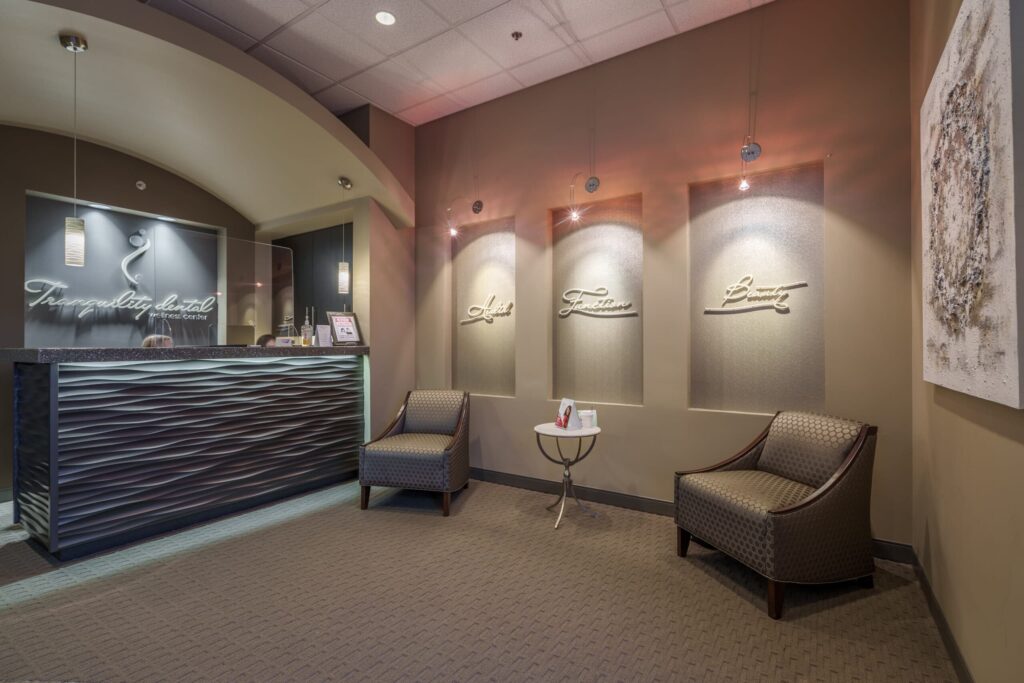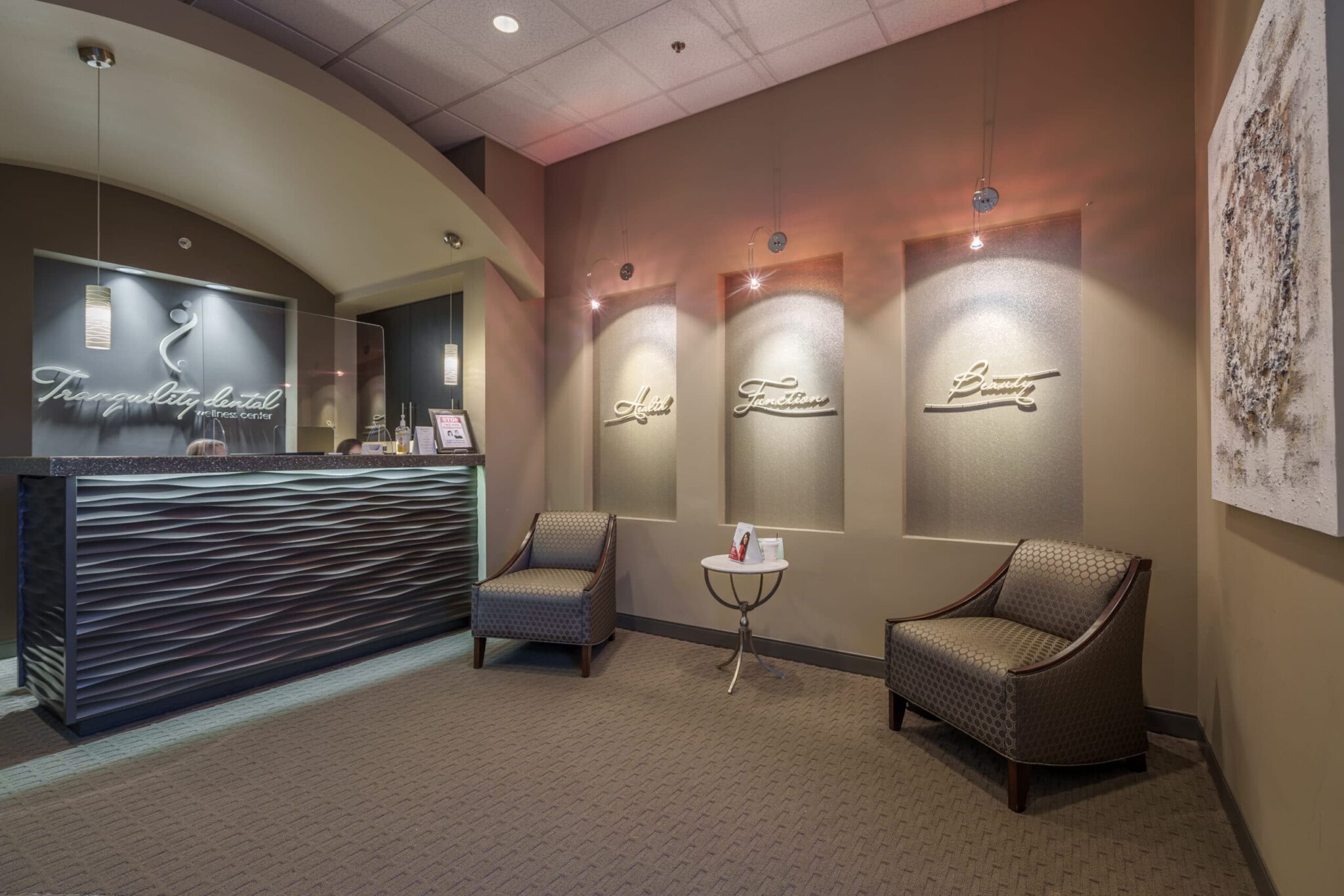 Located a short drive to our state capital, Olympia, Tumwater has an eclectic historic district, farmers markets with locally sourced goods, boutique style shopping and delectable fresh seafood eateries.
Located near the Lakewood suburb, Spanaway has strong ties to McChord Airforce Base/Joint Base Lewis-McChord, stunning greens for a weekend round of golf, exceptional eateries and endless community.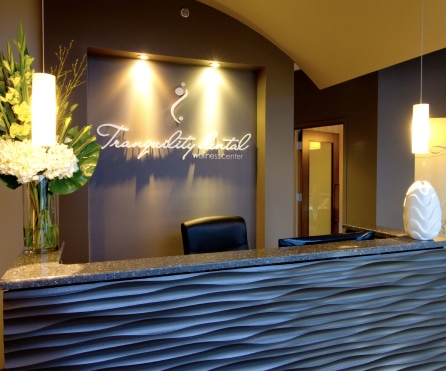 Life At Tranquility Dental Wellness
Employee Invisalign Treatment $2500
Free Custom Whitening Trays
401(k) plan + Company Contribution
Doctor & Team Partnership
Employee Paid Training Time
Centralized Recare & Retention