5-Star Rated
Dentist on Google
There is no one-size-fits-all solution to dental care. Our services are tailored to meet your individual needs.
At our practice, we provide customizable care to meet the goals and interests of all of our valued patients.
Our practice offers the latest advances in dentistry in a relaxing, spa-like environment designed to make patients feel at home.
2022 is almost over! Have you used your dental benefits? These won't roll over into next year, so now is the time to schedule an appointment and make the most of your dental benefits before they're gone!
$99 Cleaning,
Exam &
X-Ray*
Taking care of your oral health will help you maintain a beautiful smile for years to come! At our practice, we will make sure you receive proper dental care to keep your teeth and gums healthy. Take advantage of our $99 cleaning, exam and x-ray special today!
*New patients only without insurance & absence of periodontal disease
By taking X-rays and performing thorough examinations, our team can help detect potential issues with your oral health in advance or identify a current problem. For just $49, we invite you to schedule this valued service today!
*New Patients Only Without Insurance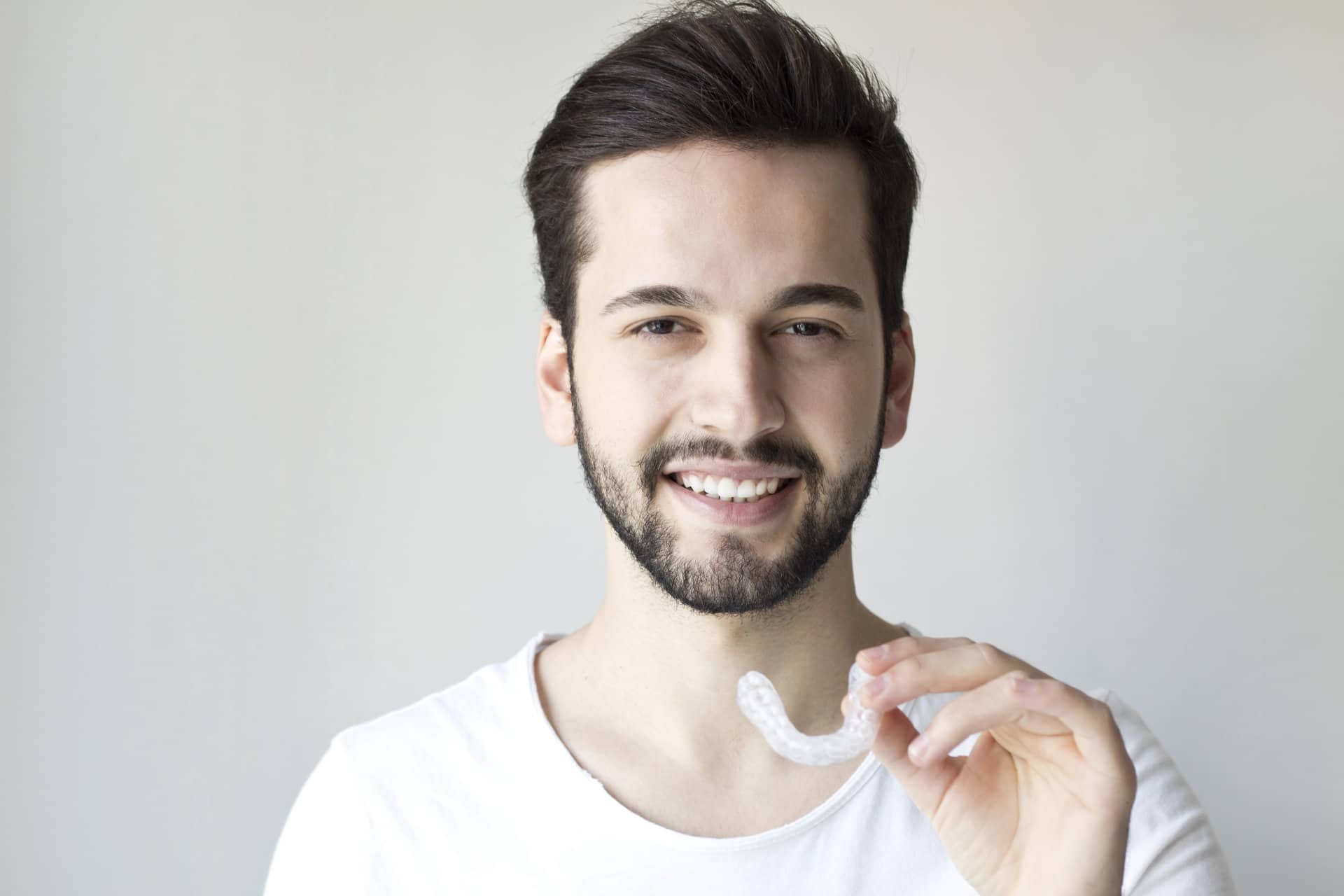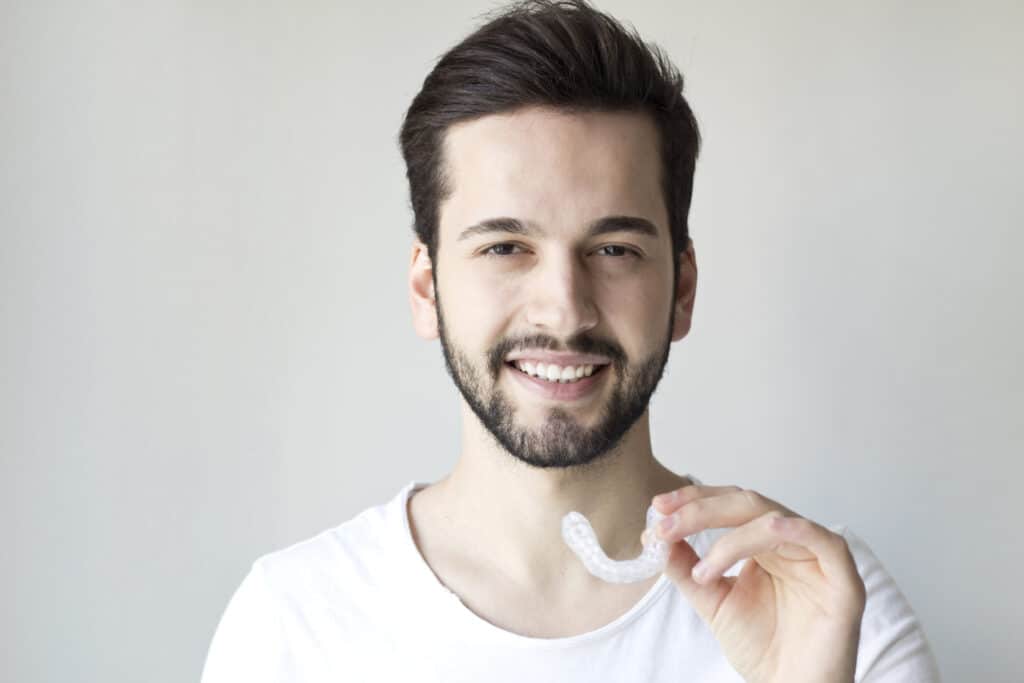 Complimentary Consultation*
Using brackets and wires is no longer necessary to achieve a straight smile; with Invisalign, patients can enjoy their orthodontic treatment with clear, comfortable aligners. Schedule a complimentary consultation with us and learn more about the flexibility and convenience you'll receive when you say yes to Invisalign.
*Existing Patients Of Record Only

*Complimentary with the $99 Cleaning, Exam, & X-Ray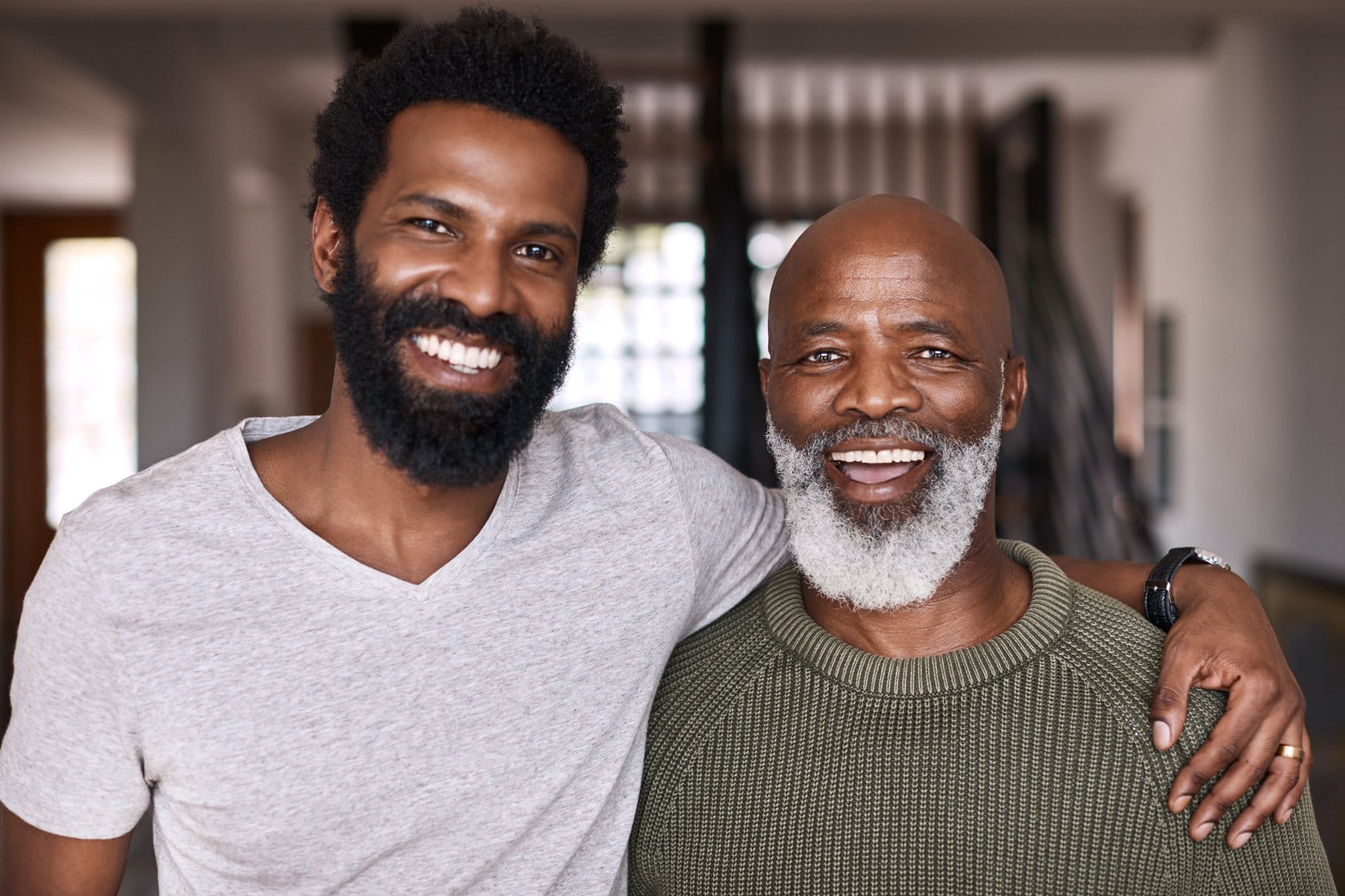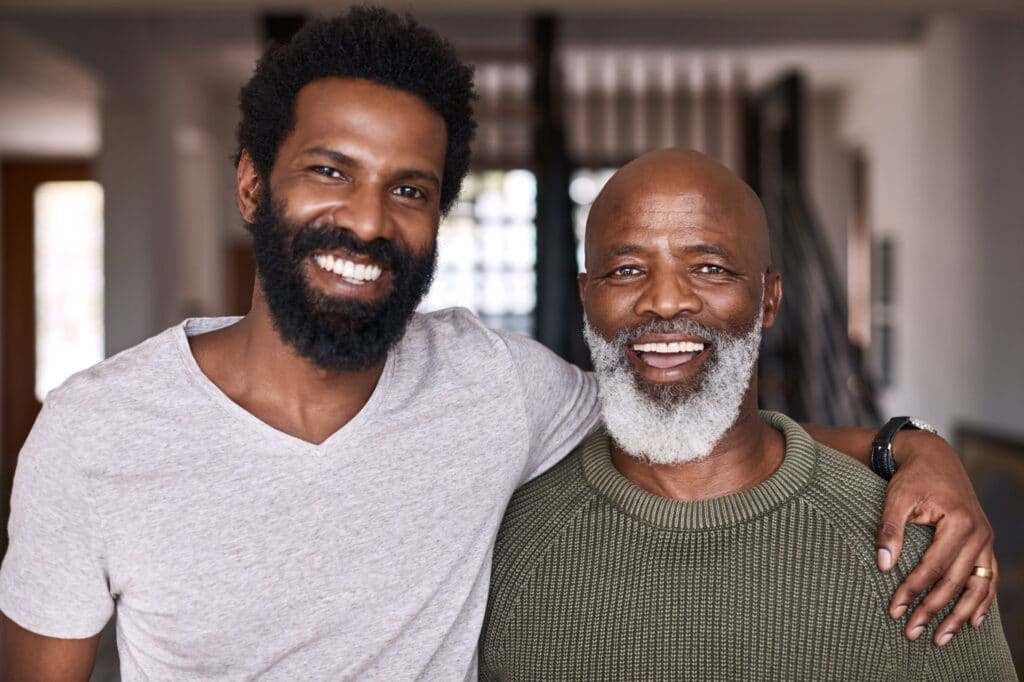 Complimentary Consultation*
We love seeing our patients with happy, healthy smiles; that's why we encourage them to choose dental implants to replace their missing teeth! Dental implants are stable, secure, comfortable, and dependable. What more could you ask for? Schedule your complimentary consultation with us today!
*Existing Patients Of Record Only

*Complimentary with the $99 Cleaning, Exam, & X-Ray
Luxury doesn't have to cost a fortune when you choose our practice for your family's dental care. We believe that everyone deserves excellent oral health, comfortable amenities, and overall peace and relaxation at the dental office. While some offices may consider that excessive, we consider it what every patient deserves!
Complimentary Comfort Menu
Sit back and relax while we take care of you! With our complimentary comfort menu, we invite you to personalize your experience by selecting amenities that will make your stay as comfortable and relaxing as possible.
Our complimentary comfort menu includes:
Welcome To
Tranquility Dental Wellness
At our practice, dentistry goes beyond just the services and treatments we offer. We focus on the entire patient experience. The extra effort we put in to ensure we exceed our patient's expectations is what makes our Tacoma

, WA

practice truly stand out. We look forward to seeing you soon!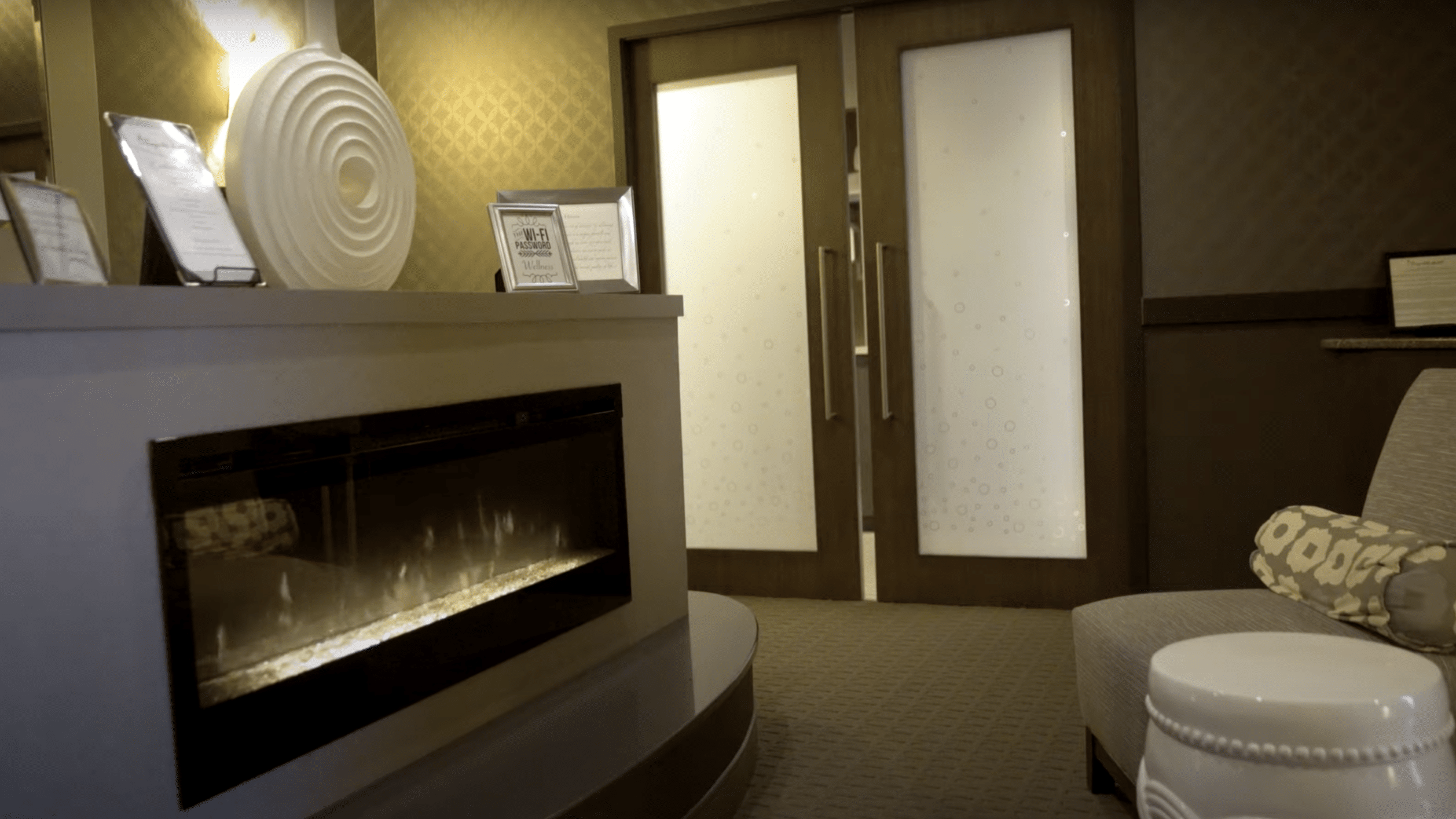 Our dental professionals are eager to meet you and become a part of your support team for excellent oral health!
"Best dental experience ever. The doctor was attentive and thoughtful, and both assistants were super chill and knowledgeable. I highly recommend Tranquility Dental Wellness."
"Very professional, caring team in a calm environment. So glad I chose to come to Tranquility Dental Wellness for my dental care."
"I love Tranquility Dental Wellness! They are very professional and do an excellent job. I highly recommend this office!"
"A very welcoming and clean environment. The team was all very kind and courteous. Really loved the spa atmosphere."
"Very welcoming for a new patient. Convenient location. Nice facility. Dental chair was great with heating and massage."
"The office is beautiful and the team is helpful and kind. The dentist was also great and welcoming."

We are excited to welcome children of all ages to our practice, giving them a great start to a lifetime of excellent oral health! With our education, resources, and fun approach, we make dental care at our office a great choice for your child.