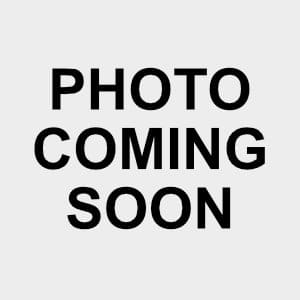 Educational Background:
PIMA Medical Institute: Associates Degree in dental hygiene (2021), University of the West Indies: Associates Degree in Supervisory Management and computer applications (2011), Consortium of Institutions for Teacher Education: Bachelors of Arts in Primary Education (2010), College of Agriculture Science and Education: Diploma in Elementary Education (2002). I am also a certified nursing assistant. 
Continuing Education Courses Attended: HIPAA, HIV/AIDS, OSHA, CPR/BLS.
Affiliations or Organizations: ADHA, WADHA, previously Special Olympics and looking to go back!
What year did you join the current practice and/or group? June 2021. 
Why do you enjoy the dental profession? I have a love for a beautiful smile. 
What is your favorite part about interacting with patients? The satisfaction the patients express at the end of their treatment. 
Why do you like this practice and coming to work every day? I have a wonderful team of dedicated individuals who are all passionate about their work. 
What do you do outside of the office for fun or as a hobby? I do everything and anything that can be done outdoors. 
Where were you born? Portland, Jamaica. 
Where were you raised? I was also raised in Portland, Jamaica.
Family: Demarcus Benson (Fiance), Tiffany King (Daughter), Taje Evans (Son).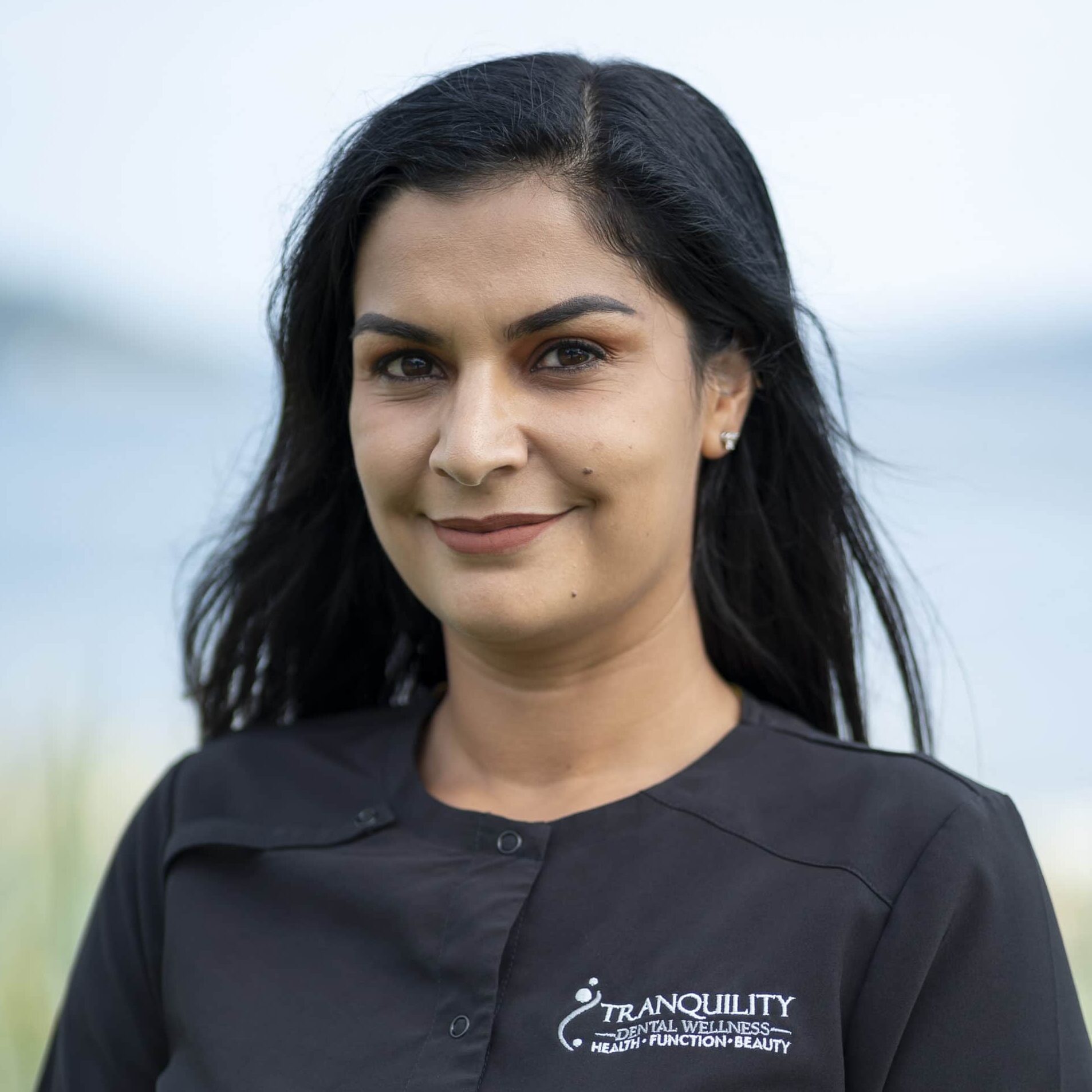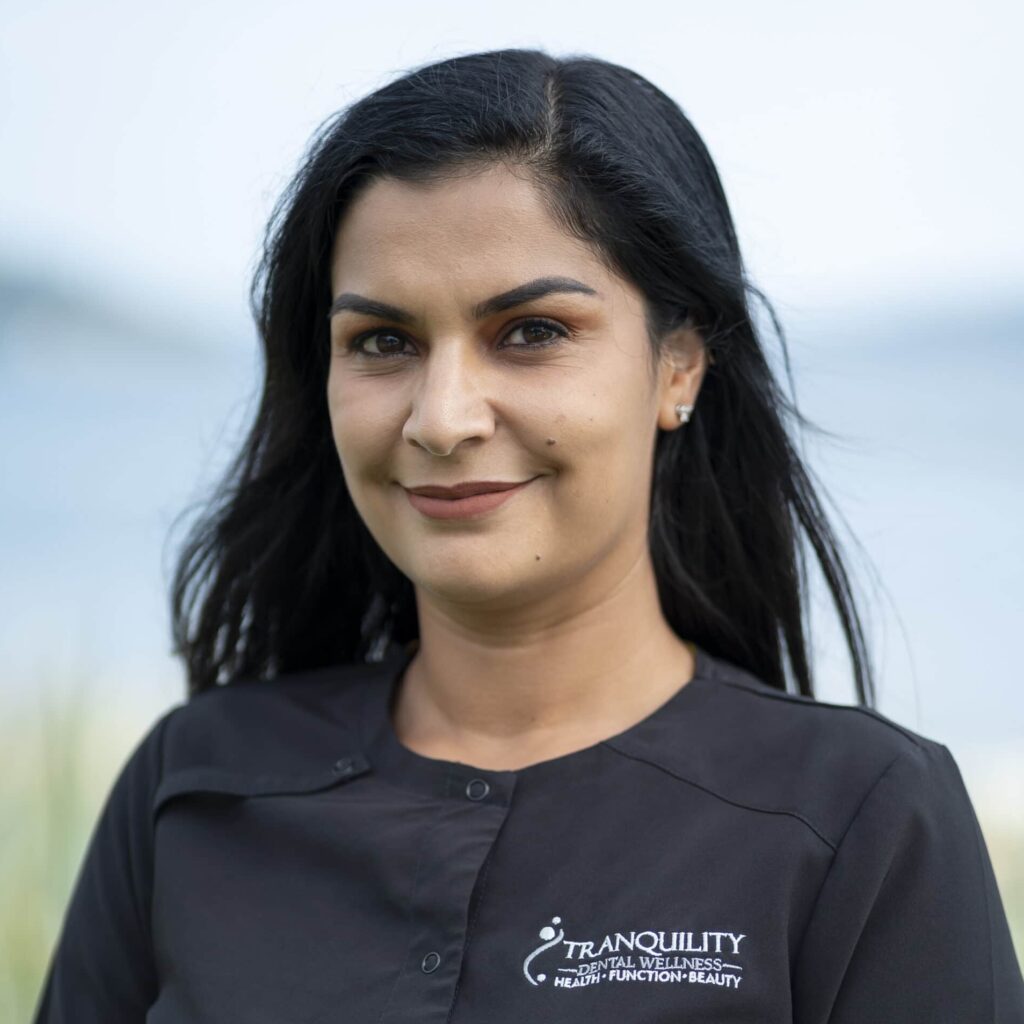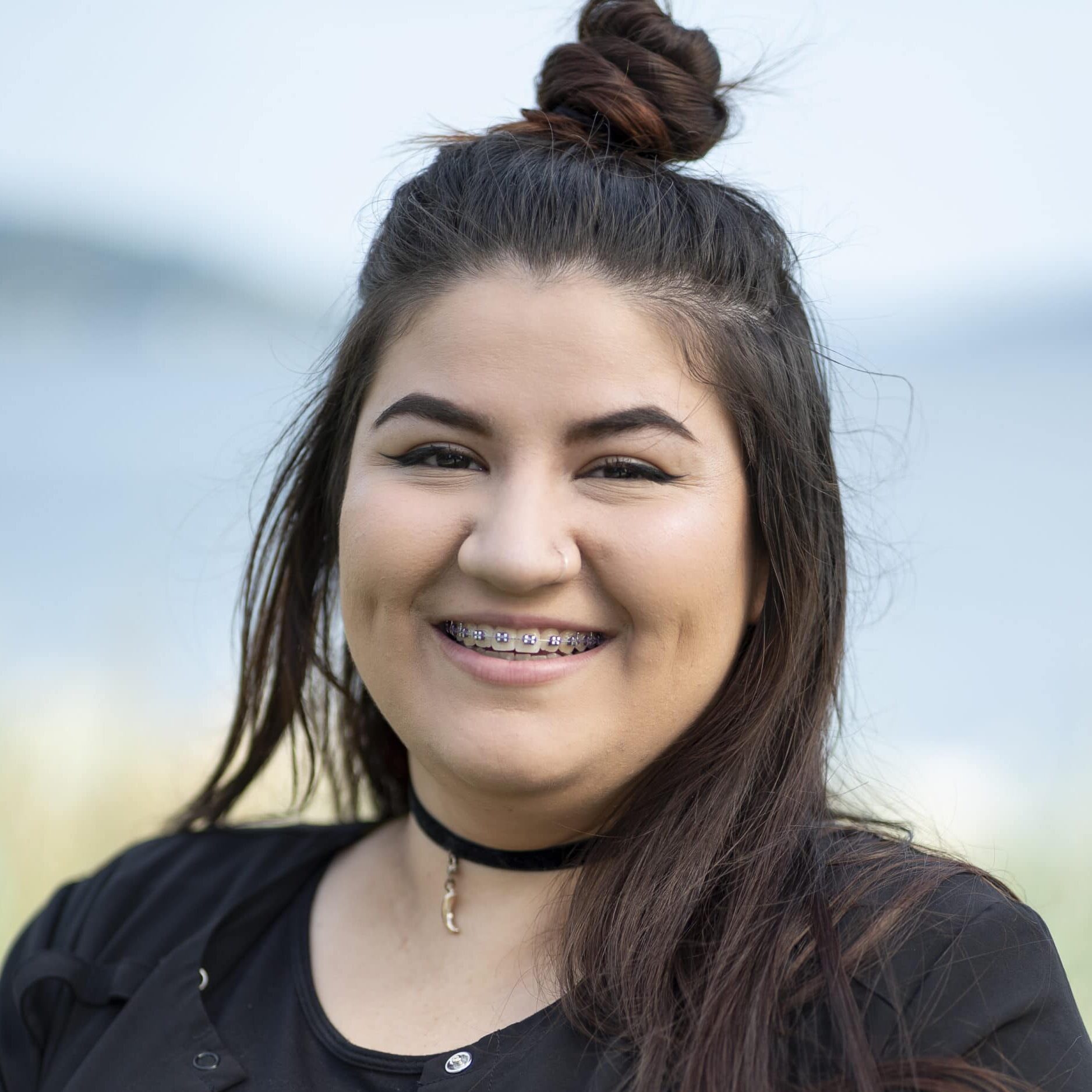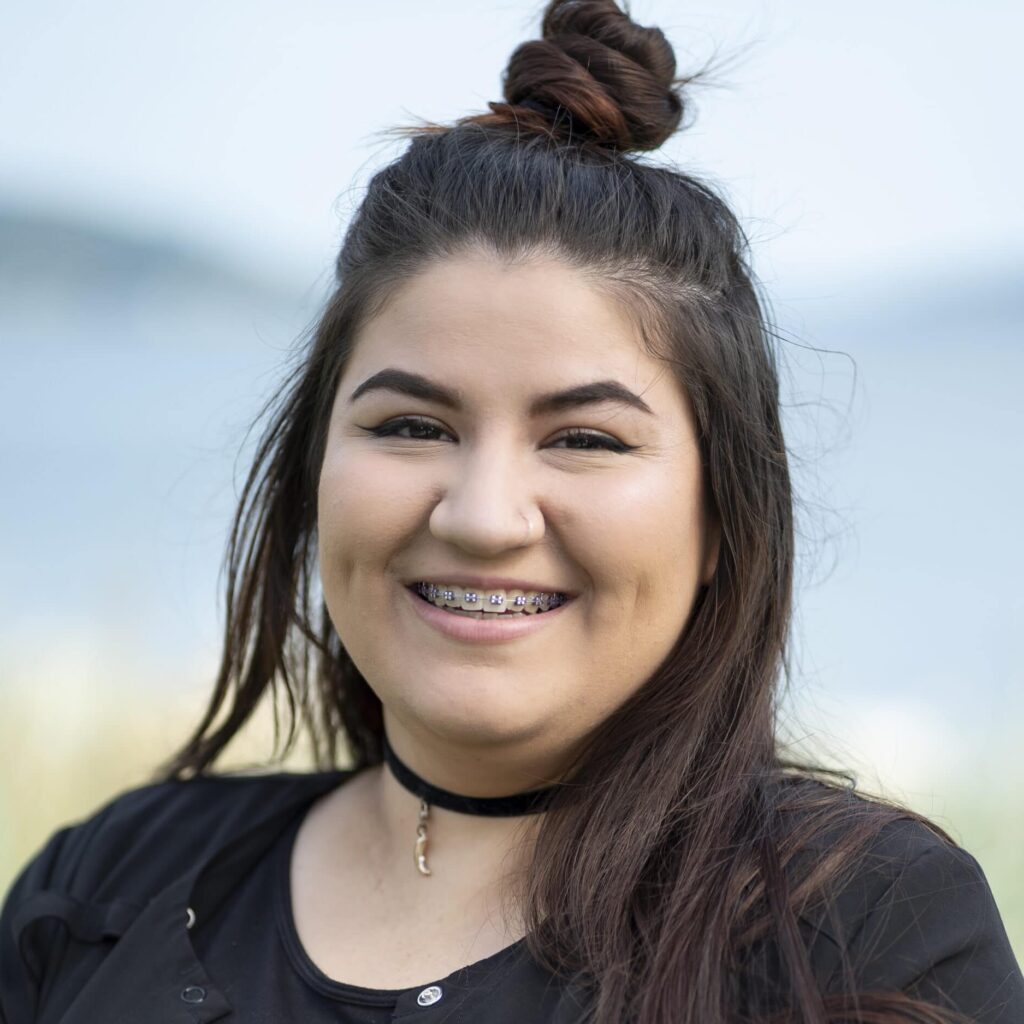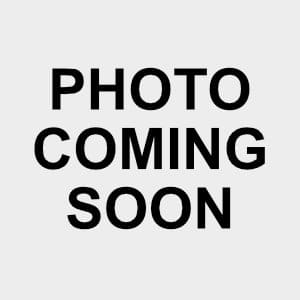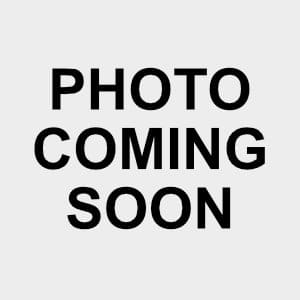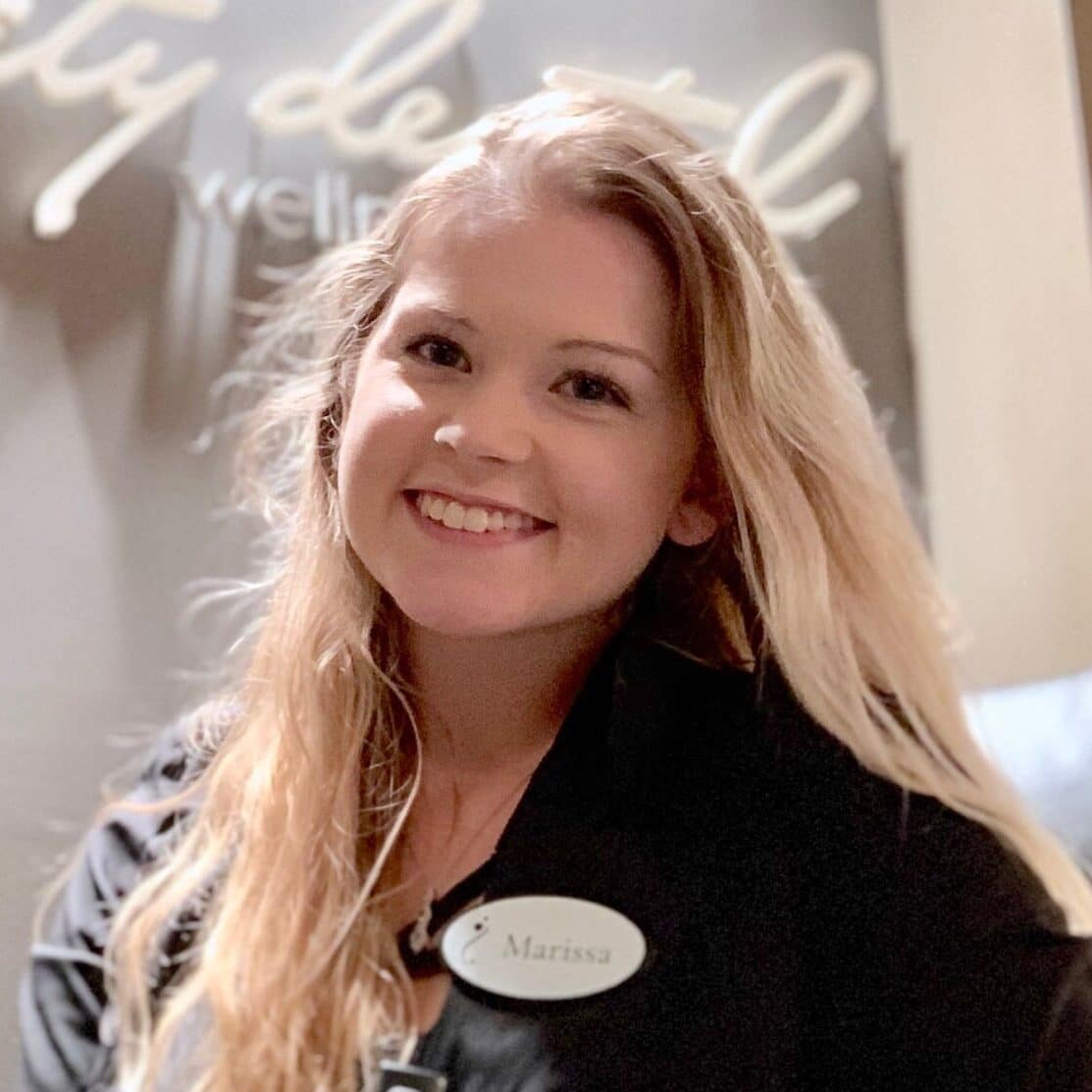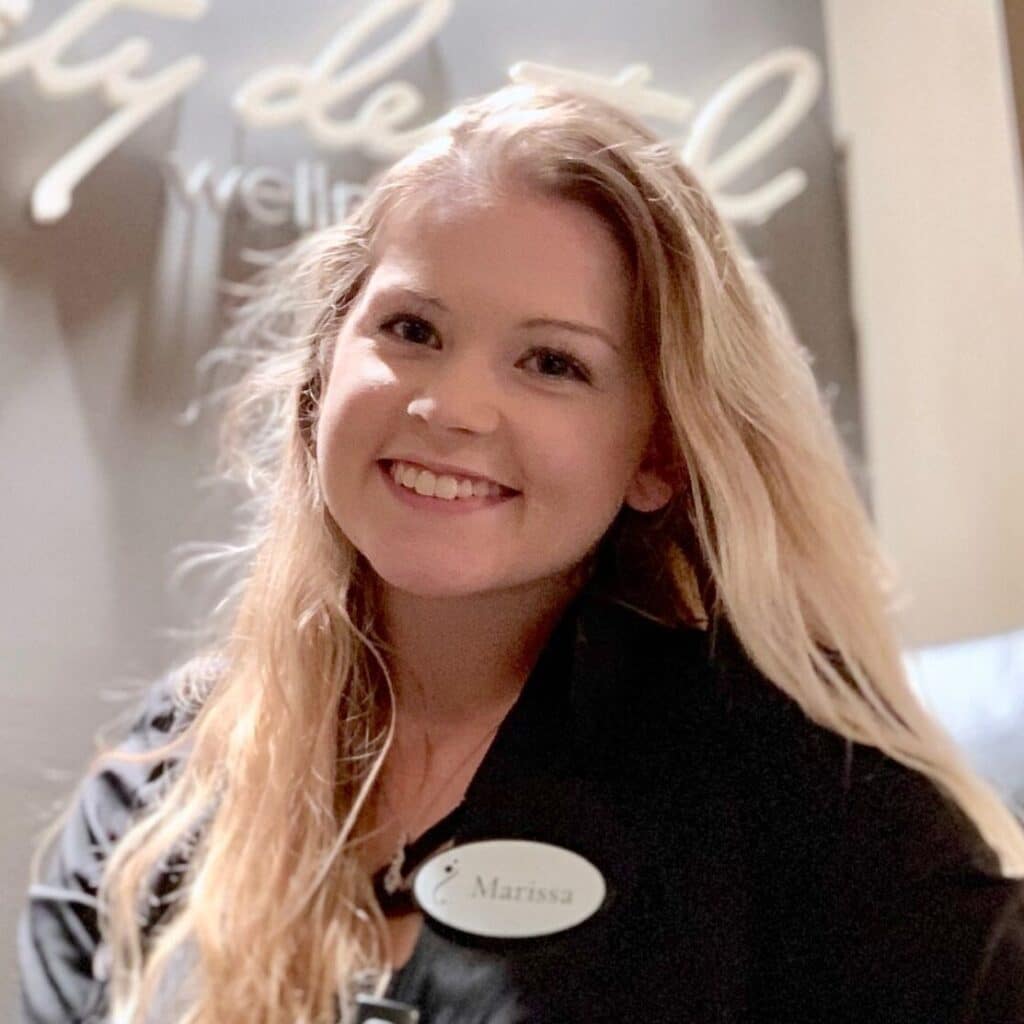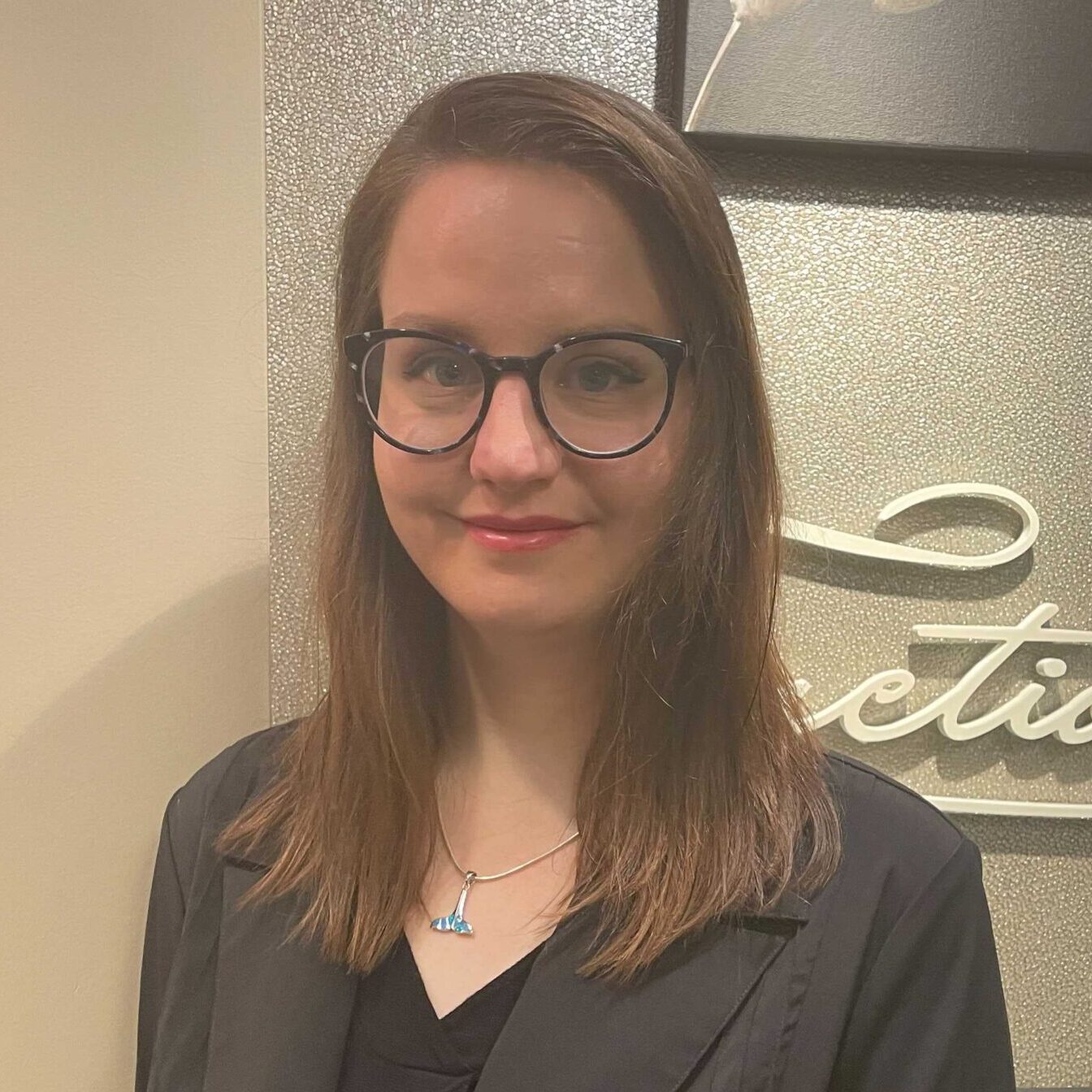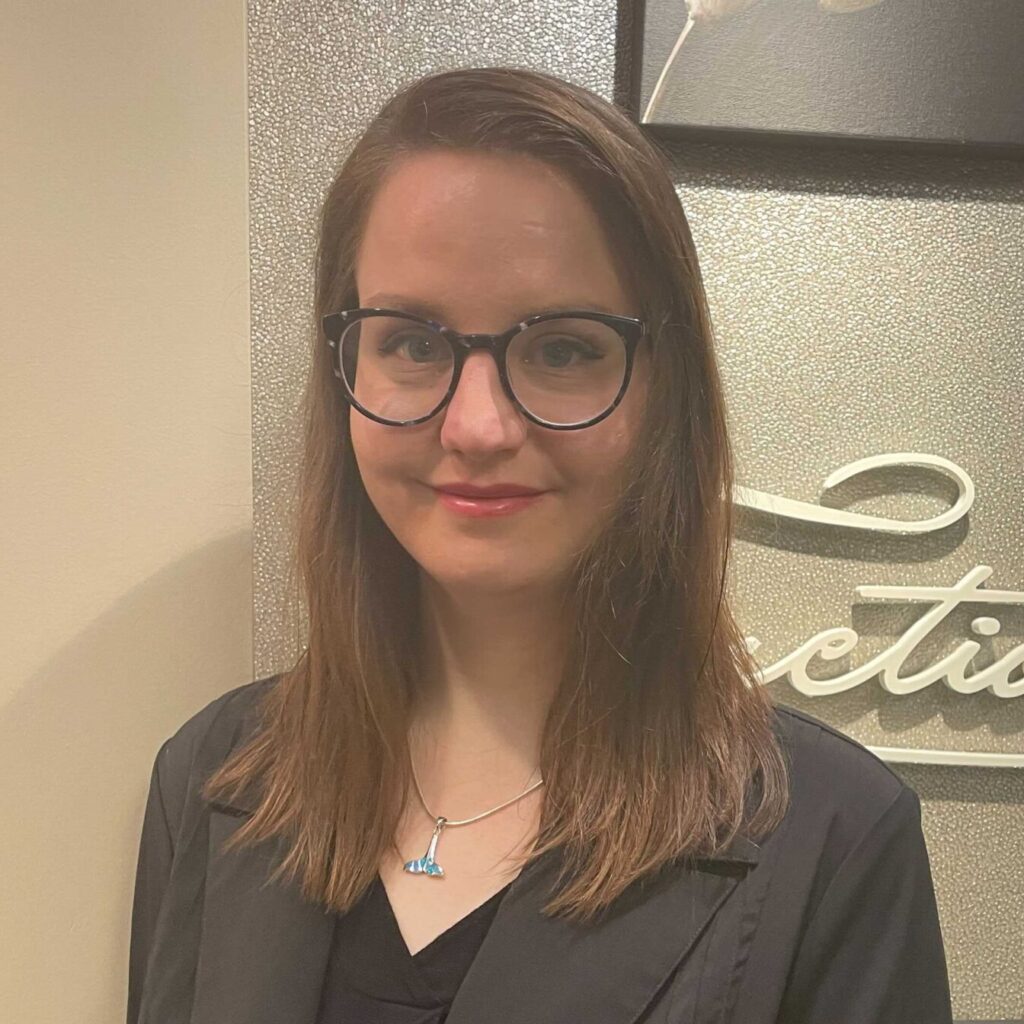 Billing & Insurance Specialist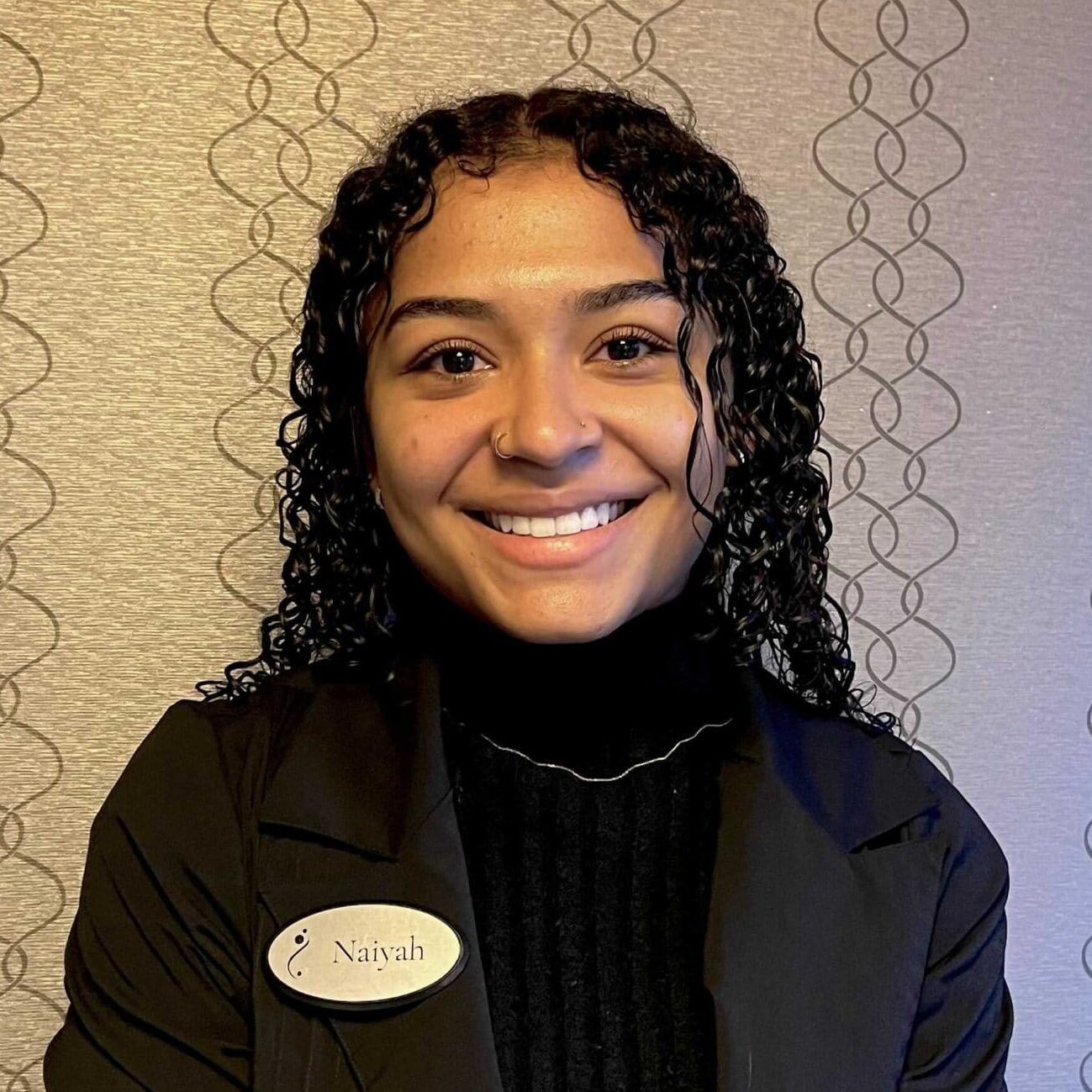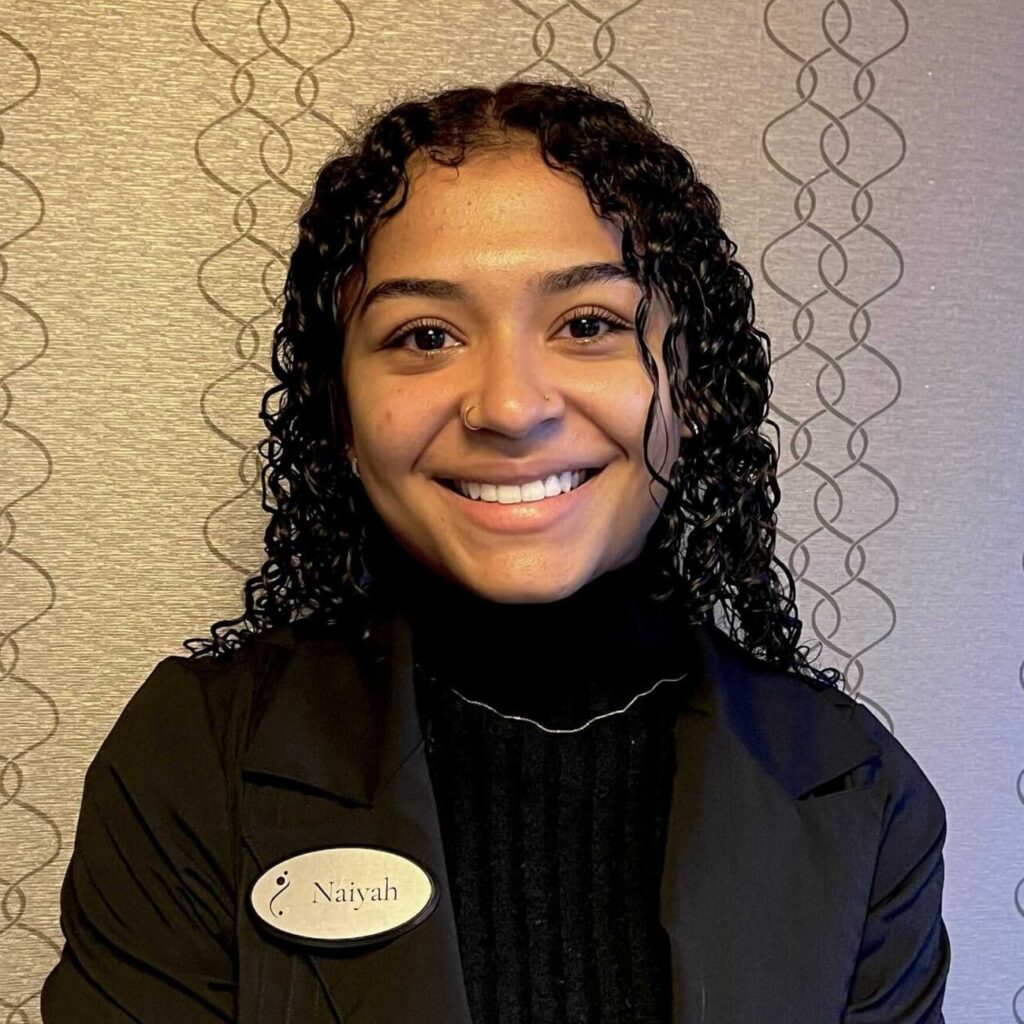 New Patient & Hygiene Coordinator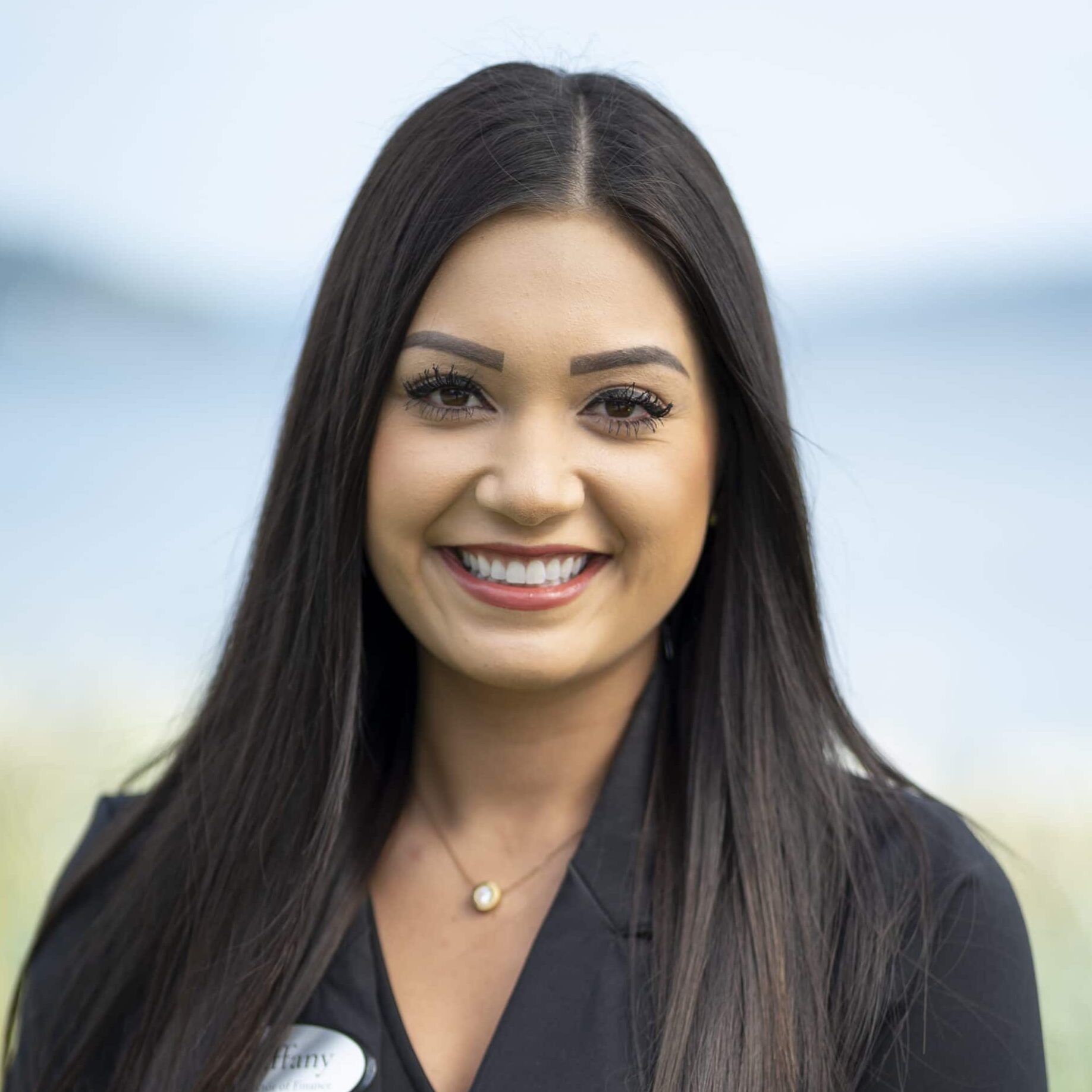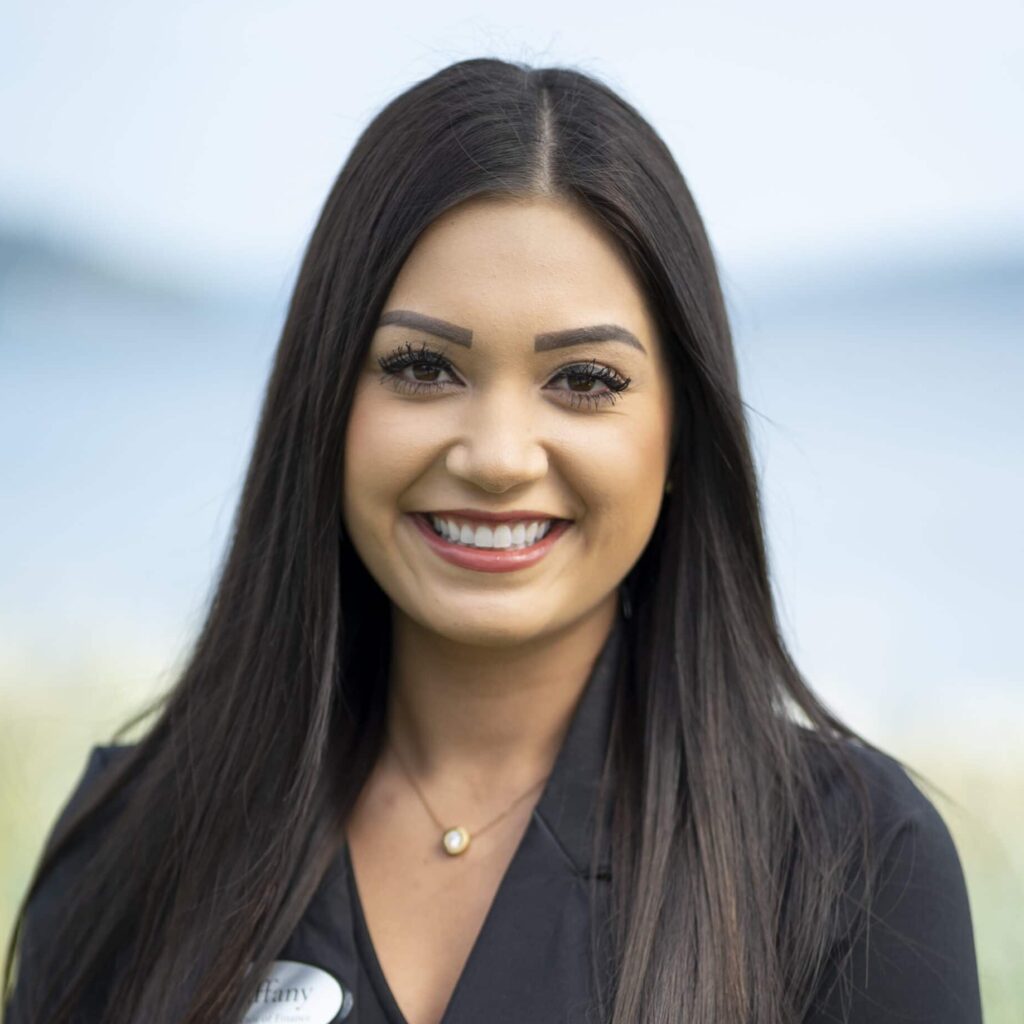 Operations & Centralized Services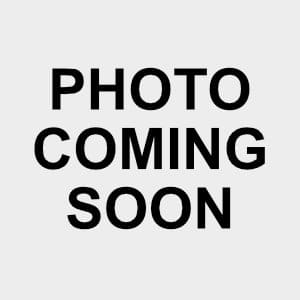 Operations Support Assistant