Building Your Perfect Smile With Dental Implants
Schedule Your Complimentary Consultation Today!
*Existing Patients Of Record Only
There is no one-size-fits-all solution to dental care. Our services are tailored to meet your individual needs.
At our practice, we provide customizable care to meet the goals and interests of all of our valued patients.
Our practice offers the latest advances in dentistry in a relaxing, spa-like environment designed to make patients feel at home.
What Are Dental Implants?
Dental implants are surgical components intended to replace missing teeth. They are composed of three separate pieces; this includes the implant post, the abutment, and the custom-made crown. The implant post is a titanium rod that is surgically inserted into the jawbone to act as a secure root for the restoration. The biocompatible composition of the post allows it to bond with the surrounding bone structure upon healing. The abutment is a structural piece that connects the post securely to the crown. Finally, the crown is the visible addition to the implant, built to match the shade and size of the patient's surrounding teeth.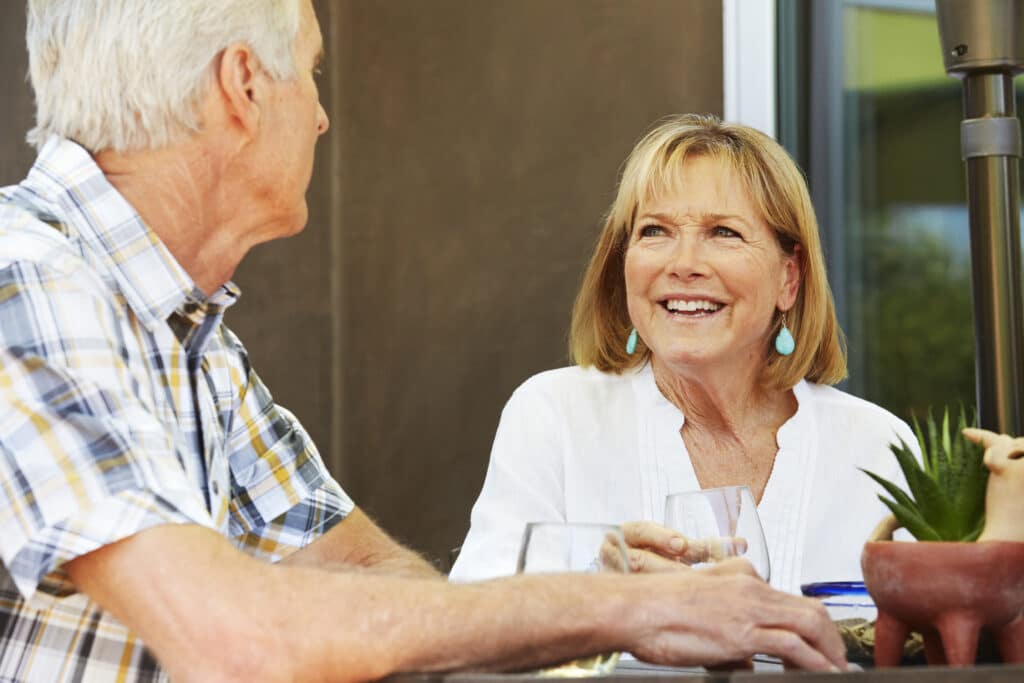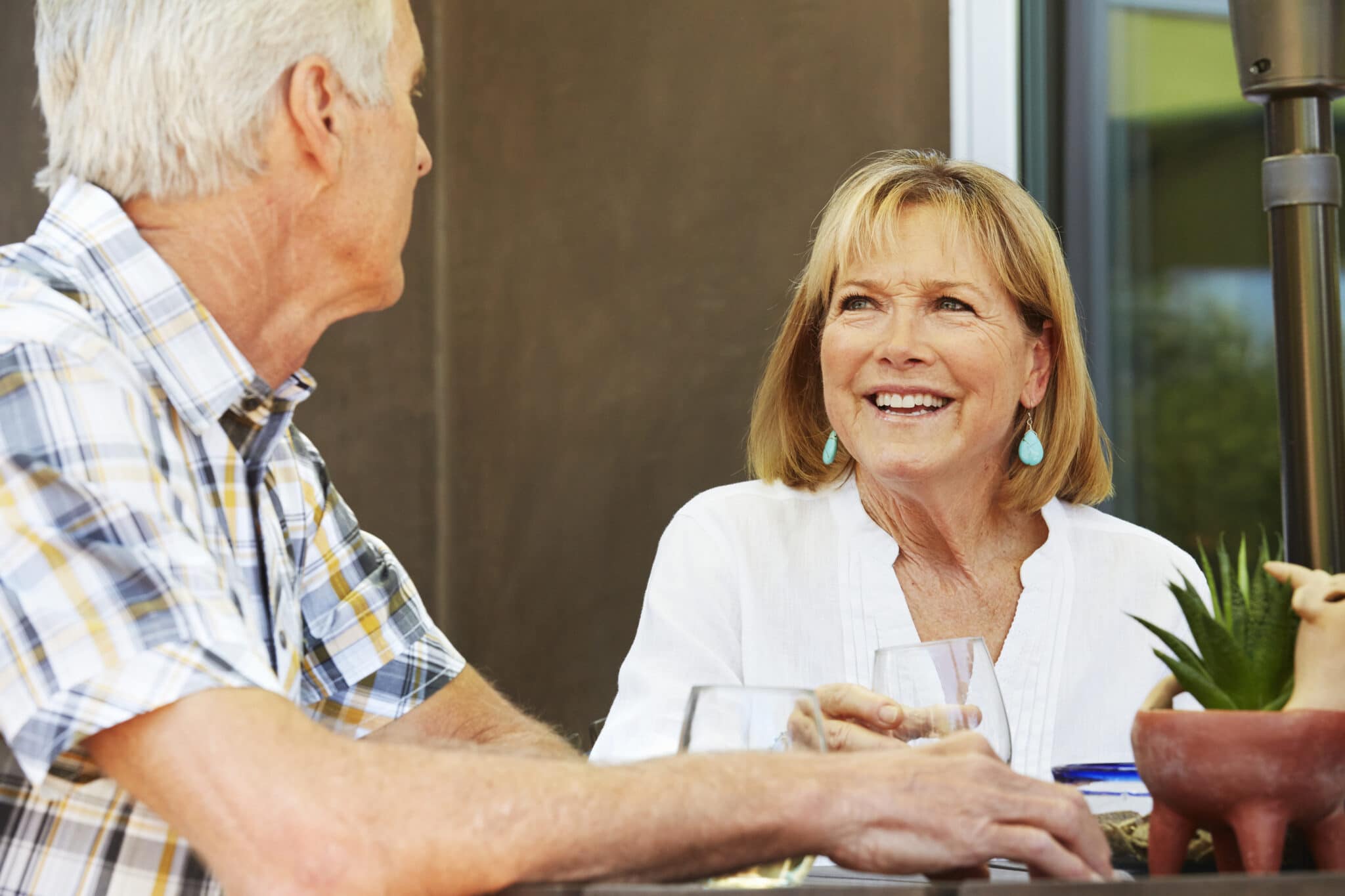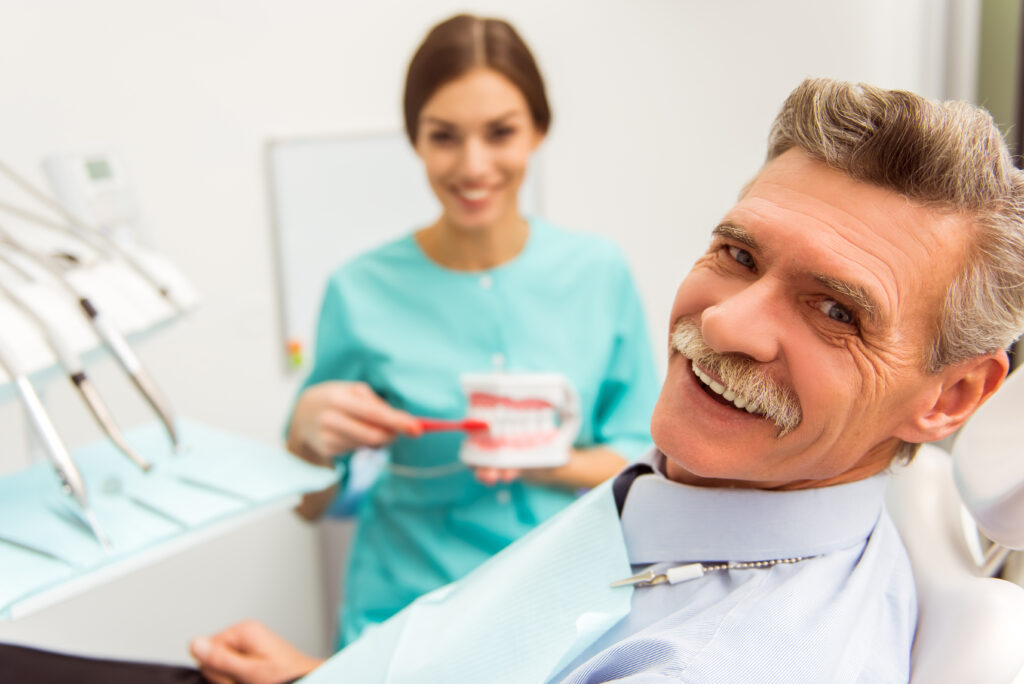 A single-style dental implant serves the purpose of restoring a single missing tooth. Many patients are surprised to hear how even one missing tooth can wreak havoc on their smile! This may cause neighboring teeth to shift out of place, causing misalignment to occur along the entire arch of teeth. Additionally, when the tooth on the above arch lacks pressure from the bottom tooth, it may begin to extend further from the tooth socket.
A single implant prevents this from happening by supporting the surrounding teeth and mimicking the entire structure of the lost tooth. Implants are composed of three separate components:
The post – anchors the implant in place and stimulates the jawbone 

The abutment – connects the post to the crown with reliable strength and security

The crown – restores function and appearance to the mouth with a durable, custom created artificial tooth
The implant is secured into position, requiring no further maintenance or extra steps for the patient. They will simply brush and floss as usual; when taken care of, dental implants will last a lifetime, with the crown only needing to be replaced every 10 or 15 years.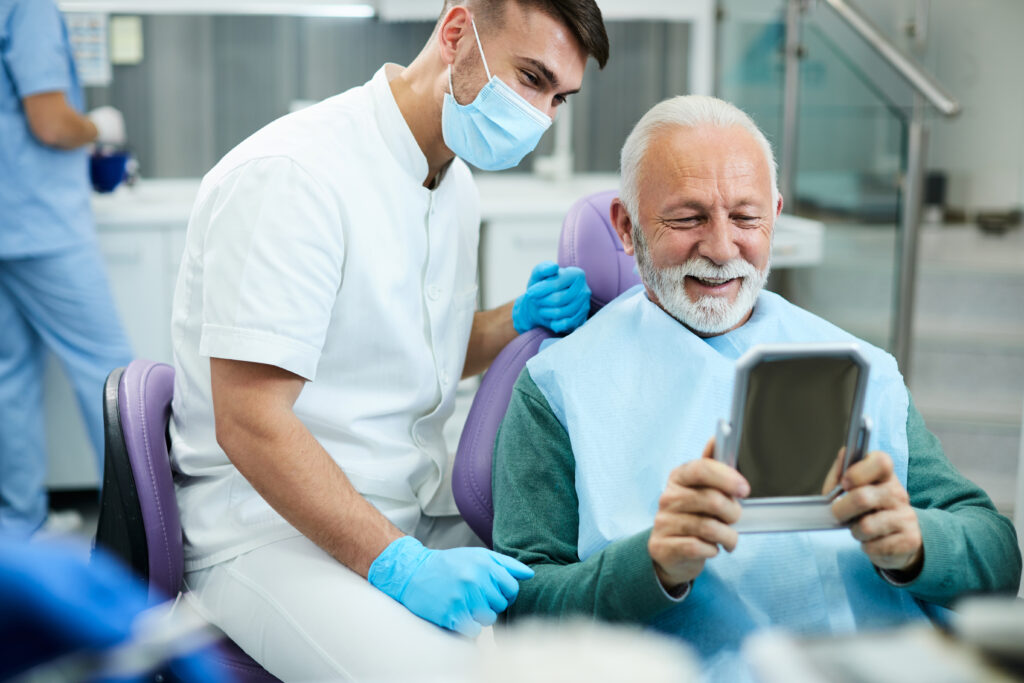 Implant-Supported Bridges
Implant-supported bridges are very similar to traditional bridges; they are used to replace multiple missing teeth in a sequence. The main differences are as follows:
With implants, neighboring teeth do not need to be prepared or crowned. These natural teeth are left untouched so that we can fill the smile gap without sacrificing the integrity of any healthy teeth.
Implants are connected to your jawbone and provide healthy stimulation. This prevents the bone from deteriorating due to lack of use.
Instead of being attached to teeth, implant-supported bridges are secured to implants on either side of the smile gap. Just like with single tooth implants, there is an implant post and abutment that each crown attaches to; this keeps the bridge of artificial teeth held securely in place, restoring the appearance and function of three or more missing teeth.
If you have an entire arch of missing teeth, All-on-4 could be an excellent choice for you! All-on-4 is a style of dental implant designed to restore a full arch of missing teeth. Just as the name implies, this restoration is held in place by four dental implants. 
The position of these implant posts are precisely planned by our dentists using a CBCT scan, ensuring that they are supported adequately by appropriate jawbone density in each location. 
All-on-4 is very similar to implant-supported dentures. The main difference with this restoration is that while dentures are removable by the patient, All-on-4 is a fixed device with no removable parts. We find that this feels more natural for the patient and requires much less maintenance than dentures. 
Dental implants will last a lifetime with proper care, and studies show that well-maintained All-on-4 appliances may last up to 20 years.
It's Time To Smile Again
We believe that everyone deserves a beautiful smile, and we are eager to be a part of your restoration with dental implants. Implants truly have the power to change your whole life; not just physically, but your mental state may improve as well! You'll discover greater self-esteem, more confidence, and finally, feel like yourself again. 
At Tranquility Dental Wellness, it's all about you and bringing your dream to life! Our dental professionals want to ensure that your implants are perfect and work closely with you to understand your needs and interests. Allow us to design a treatment plan specifically for you; call our office today to get started!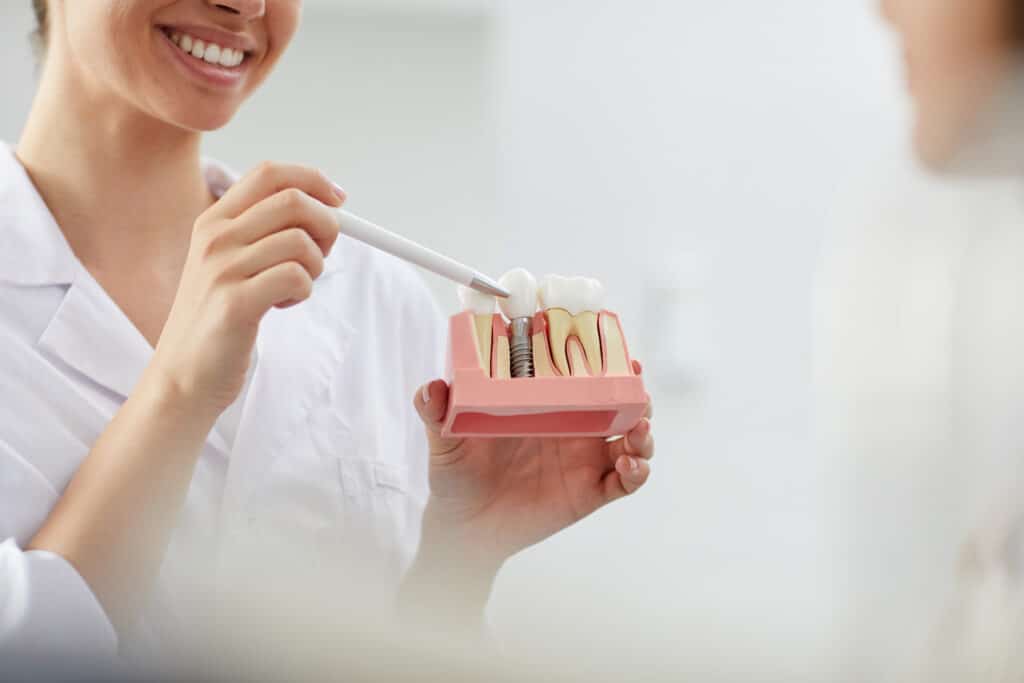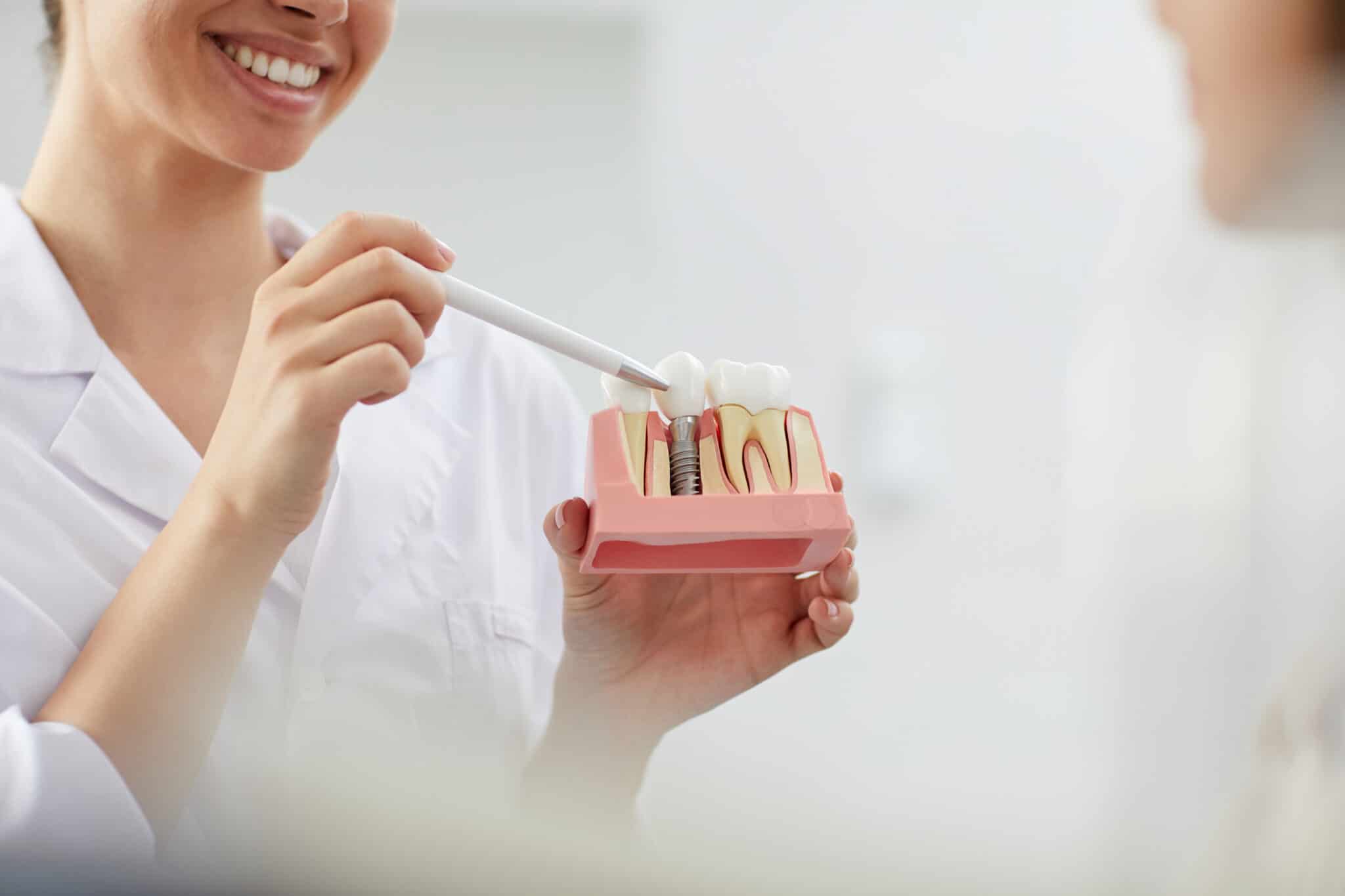 The process of having an implant placed is one that transpires over a period of weeks or months, but it is well worth the wait! There are many factors that may influence this process, such as the type of implant being placed, how many implants are needed, and the potential necessity for preliminary treatment. In most cases, the process proceeds as follows: 
The Benefits of Dental Implants
There are a lot of reasons why dental implants are popular for replacing teeth, and it's not just because they look and feel great! While those are fantastic qualities, there are many other reasons to get excited about implants. Along with the evident advantages of restored function and a new, confident smile, dental implants have no removable parts; patients don't have to worry about any pieces coming loose while eating, laughing, or smiling. Additionally, regular maintenance is super easy; simply brush and floss as normal to promote the health of the remaining teeth and gum tissue, as well as the implant itself! Other benefits include: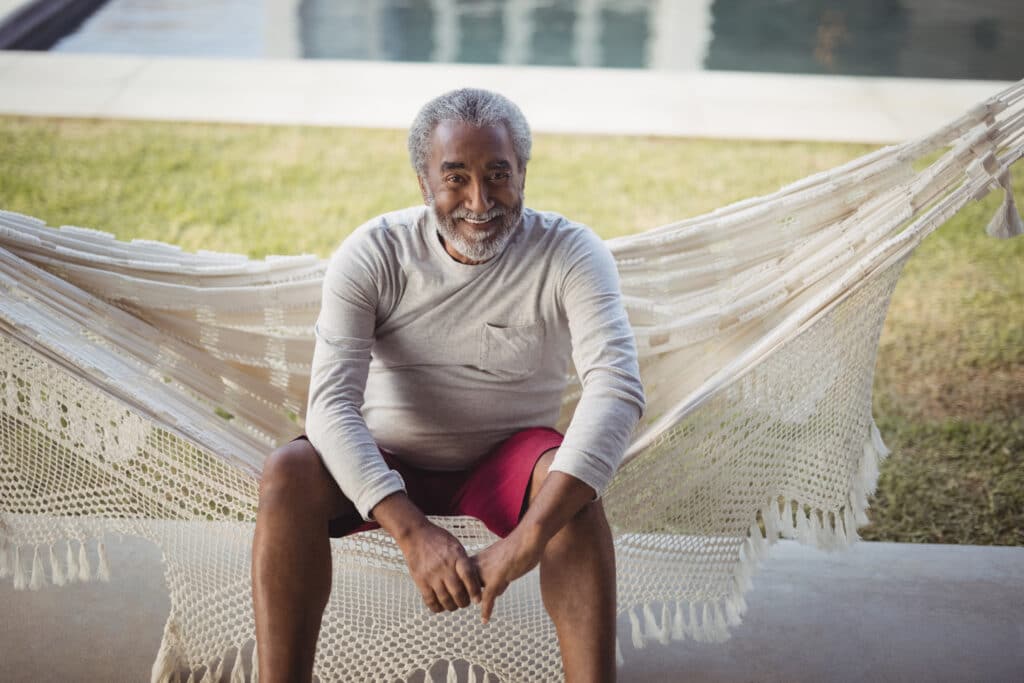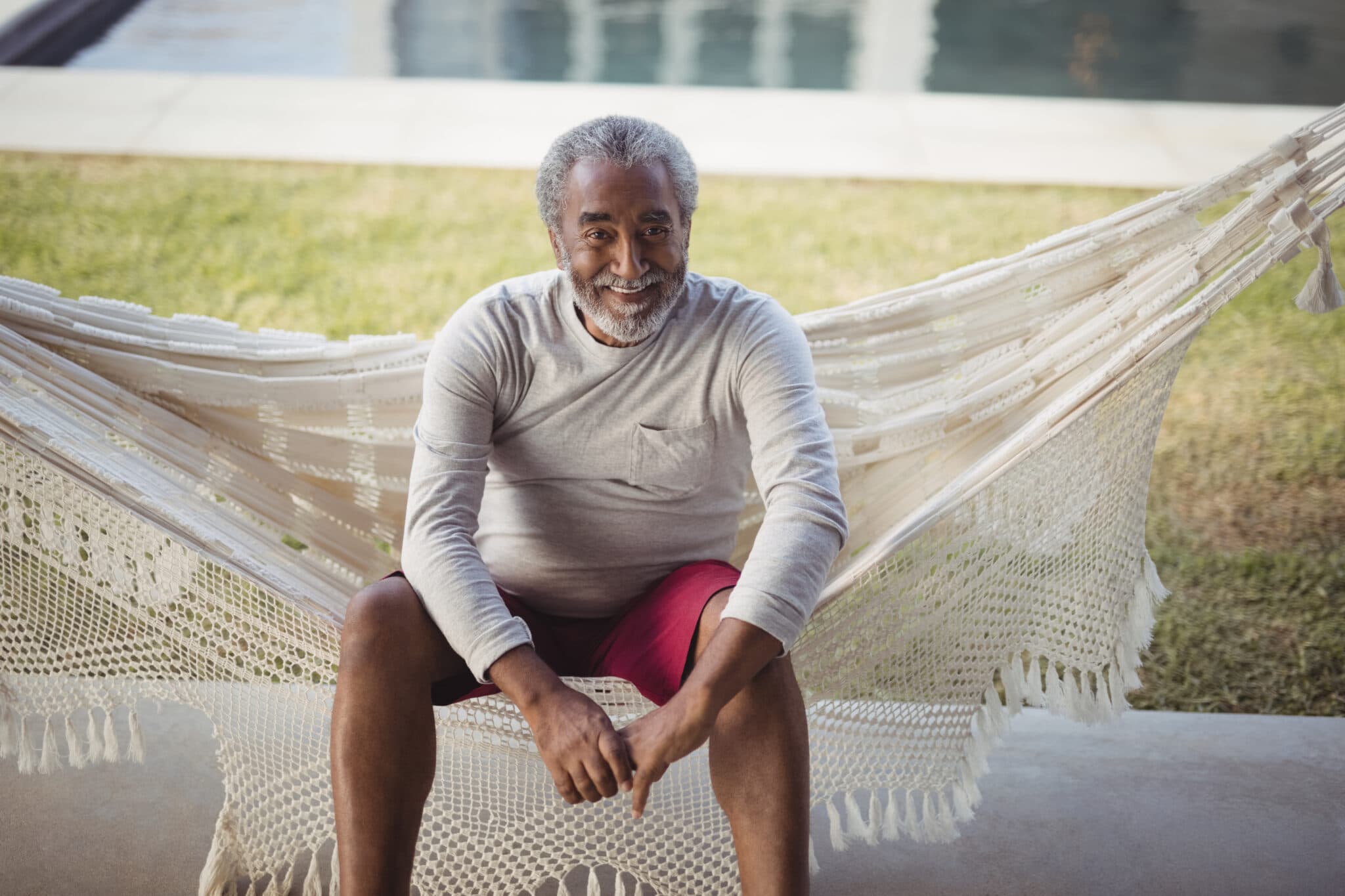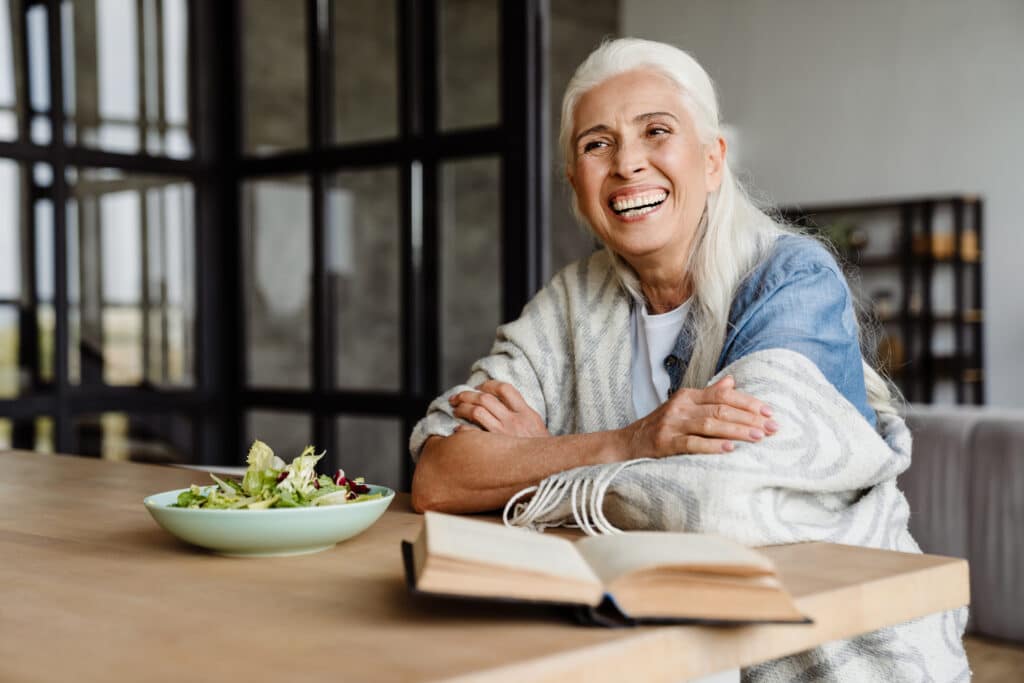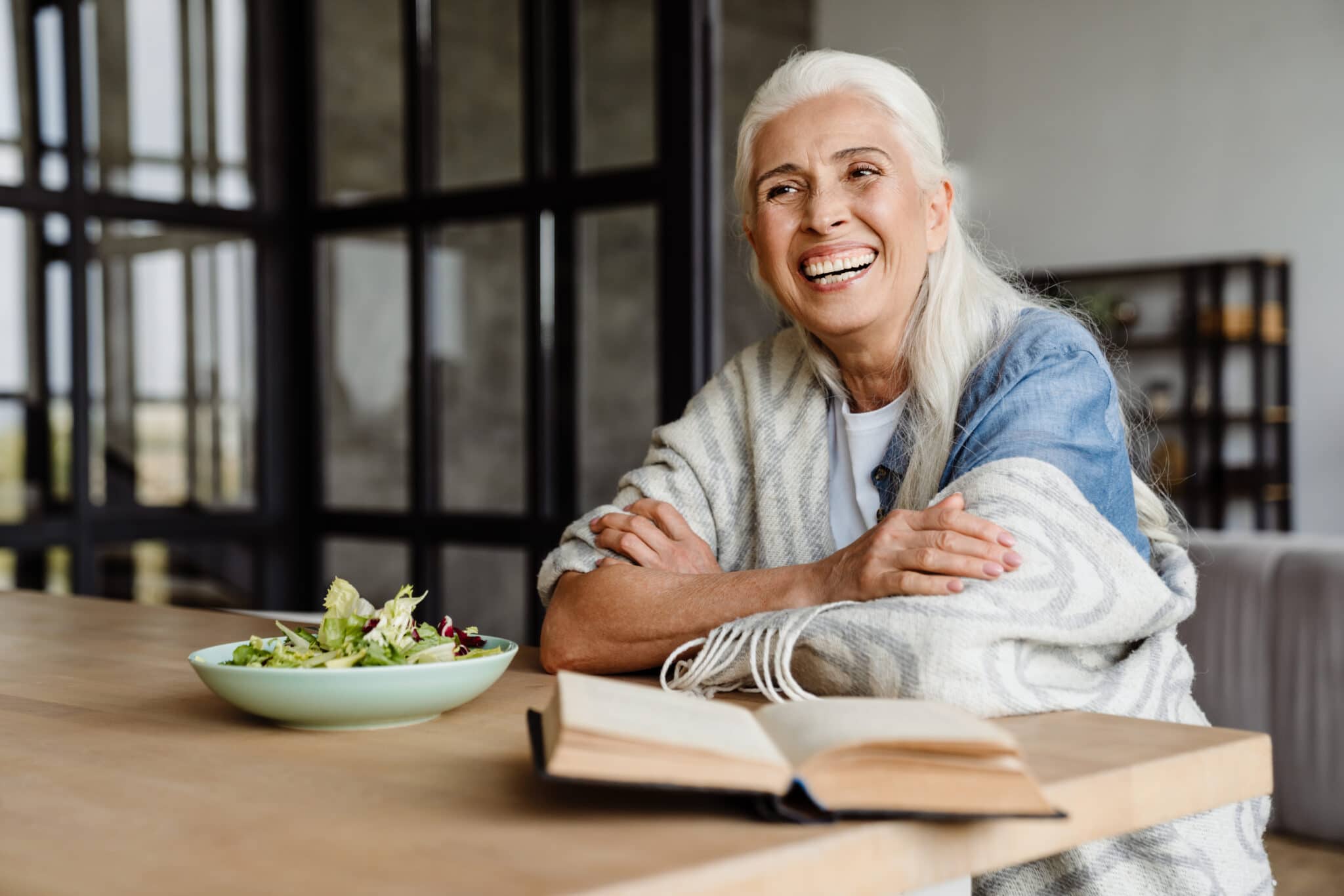 The Cost of Dental Implants
We know you're eager to find out what dental implants cost, but the answer is not so straightforward. Implant procedures vary greatly in their steps, requirements, and use of materials, making it impossible to secure a fixed price without us first analyzing your jawbone. Our complimentary consultation will be an excellent opportunity for getting these questions answered so we can move forward with building your new smile!
*Existing Patients Of Record Only
"Team members are always kind and courteous. Everyone is very communicative and upfront about financial information. The office is very relaxing and the team treats you carefully. I recommend Tranquility Dental Wellness for all your dental work."
"The office team members are quick, helpful, and knowledgeable. I fully recommend coming to Tranquility Dental Wellness for your dental needs, especially if you've had scary visits with other dentists."
"From the front desk team to the tech, hygienist, and doctor, everyone was so kind, professional and caring. The environment was very clean and relaxing like a spa. The team was very knowledgeable and finance was easy."
"The doctor was amazing! She was so kind, understanding, and patient. She listened with compassion to what I was experiencing and was able to provide me information and direction with clear next steps."
"The team is professional, the environment is clean, and with every teeth cleaning you get a massage chair and aromatherapy. Everyone is very nice and they explain all possible charges or procedures."
"Tranquility Dental Wellness is a great dental office! The team is great, the office is very clean and modern! This is the most pleasant experience I have ever had while visiting the dentist! I highly recommend this office to anyone seeking a dentist!"
Interested in finding out more?
Schedule a complimentary consultation today!
*Existing Patients Of Record Only