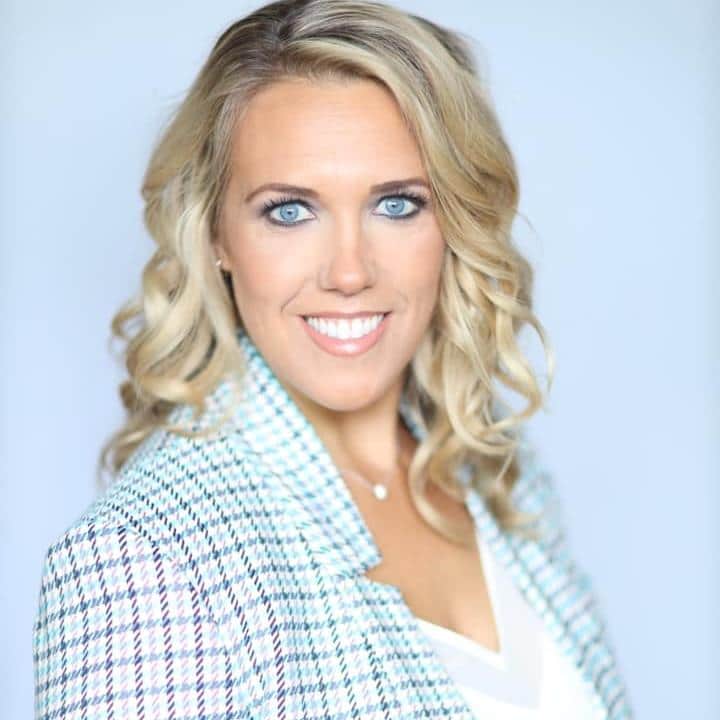 Tranquility Dental Wellness Center stands out by being a veteran-owned, woman-owned, 100% dentist-owned organization that does more than just dentistry. It's an organization with a deep, spirited team culture of empowerment, continual personal and professional growth, and self-development. The core values (accountability, dedication, abundance, positivity, team player, servant leadership) are the guiding principles in how the team treats patients, treats each other, and makes decisions for the patients and organization.
Dr Lori Noga founded Tranquility Dental Wellness Center in 2012 where she set out to break the mold of how dentistry has traditionally been done. Her concept of "Experience Affordable Luxury" began with a vision to take the fear out of dentistry by removing barriers that patients see and feel by offering a luxurious, spa-like atmosphere and a team of amazing employees who deliver a five-star experience every time.
Before opening TDWC, Dr. Noga began her journey not as a dentist, but as an actuary. It didn't take long for her to realize her passion was not limited to statistical models and spreadsheets; it really was about empowering others to put their fears aside and reach for opportunity. She left her actuarial job and attended Tufts University School of Dental Medicine where she earned her doctorate of dental medicine (DMD) in 2007. After completing dental school, Dr. Noga served as an active duty officer in the US Navy and worked alongside the US Marine Corp in Camp Lejeune NC. She enjoyed the vast experience she gained in the military  and is proud to have served alongside the brave men and women who sacrifice so much in serving our nation. After her time with the Navy, she relocated to Washington state with her husband and opened Tranquility Dental Wellness Center.
On a daily basis, Dr. Noga loves to find opportunities for growth in any situation and works hard to inspire those around her to feel safe in doing the same. She acknowledges that there is a lot of "ugly" on the path to self-development, growth, and success, but is moved by the beauty in seeing patients and team members be vulnerable, be bold, and transform into better versions of themselves.