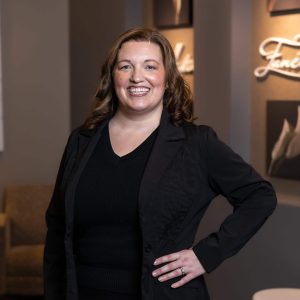 Chief Experience Officer (CXO)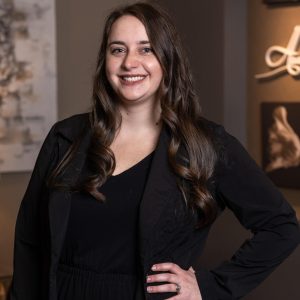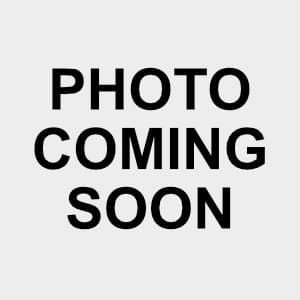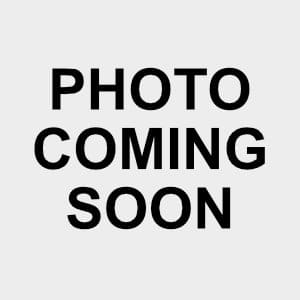 Educational Background: Pierce College Dental Hygiene Program, 2015. 
What year did you join the current practice and/or group? I joined Tranquility Dental in 2019. 
Why do you enjoy the dental profession? I enjoy helping people become more confident about their smiles. 
What is your favorite part about interacting with patients? I like meeting new people and getting to hear about their lives. I am always learning something new from my patients. I like getting to know the patient and forming relationships with them. 
Why do you like this practice and coming to work every day? My coworkers are easy to be around. I enjoy assisted dental hygiene vs. traditional dental hygiene. It's fast paced, more challenging, and makes the days go by faster. 
What do you do outside of the office for fun or as a hobby? I enjoy spending time with family and friends. I love taking my dog on walks to new places. I love anything salt water-related. 
Where were you born? Tacoma, WA. 
Where were you raised? Puyallup, WA. 
Pets (significant others and kids too): Baylee (dog) and Cohen (cat).